Money Museum Budapest (Pénzmúzeum Budapest)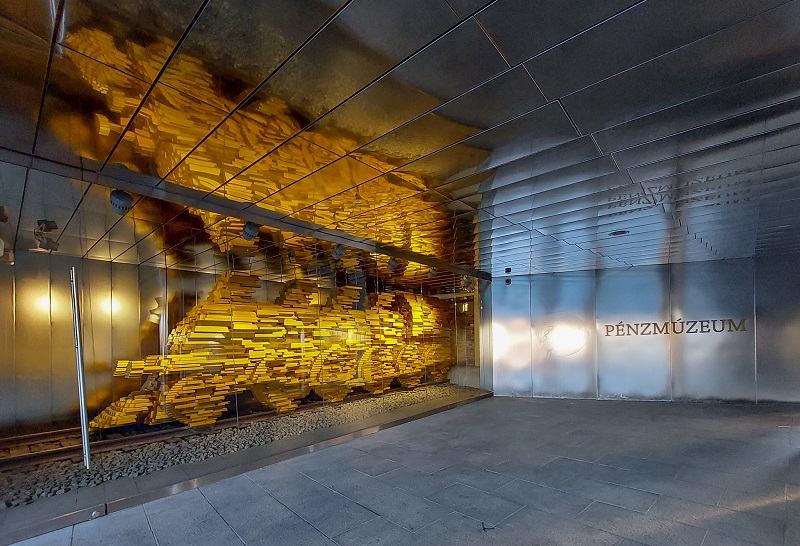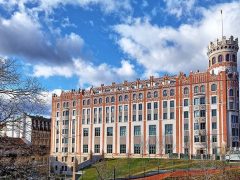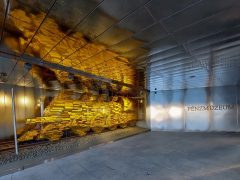 The Pénzmúzeum in Budapest, under the auspices of the Magyar Nemzeti Bank (Hungarian National Bank), redefines the traditional museum experience. This institution showcases the history of money and offers a multifaceted journey through the financial world, enhanced by engaging interactive games and stunning visual displays.
Comprehensive Experience
Beyond displaying ancient currencies, the museum offers an expansive experience around the realm of money, accompanied by interactive games and striking visual demonstrations.
Modern Museology
Equipped with cutting-edge museum pedagogical tools and digital technologies, the museum spans three floors, covering 2400 square meters. It boasts over 200 displays and projectors, 54 unique installations, extensive infographics, and 133 short films, making the complex world of money and economics accessible to all age groups.
"The Journey of Money" Exhibition
This exhibition is not a traditional showcase of the history of money but enlightens visitors on the five functions of money. It delves into domestic and international economic processes, the fundamental rules of money usage, and the central bank's role. Through 21st-century technology and interactive settings, visitors can understand trade's challenges the necessity of banks, and even slip into the shoes of stock exchange brokers. One can also experience online shopping and partake in the decision-making process of the Monetary Council.
Interactive Exploration
Visitors can lift an actual gold bar, design banknotes with their faces, delve deep into the security features hidden in Hungarian Forint denominations, and understand the impact of central bank base rate increases and inflation changes on the economy and personal life. Moreover, equipped with the right knowledge, you can unlock safes, discover either intelligent or humorous content, and even peek into the MNB president's office.
The Pénzmúzeum is not only the bastion of financial education in Hungary but stands as a distinguished member of the international museum community.
Contact Information for Money Museum Budapest (Pénzmúzeum Budapest)