The embassy and consulate list in Budapest
Welcome to our comprehensive guide on Embassies in Budapest. As the capital of Hungary, Budapest is home to numerous embassies representing countries from around the world. This page is a valuable resource for visitors, expatriates, and anyone seeking information about embassies and diplomatic missions in Budapest.
Embassies play a vital role in fostering international relations, promoting cultural exchange, and providing consular services to citizens living or traveling abroad. Whether you require assistance with visa applications, passport renewals, or other consular services, this guide will provide the essential details, including contact information and addresses, to help you connect with the appropriate embassy.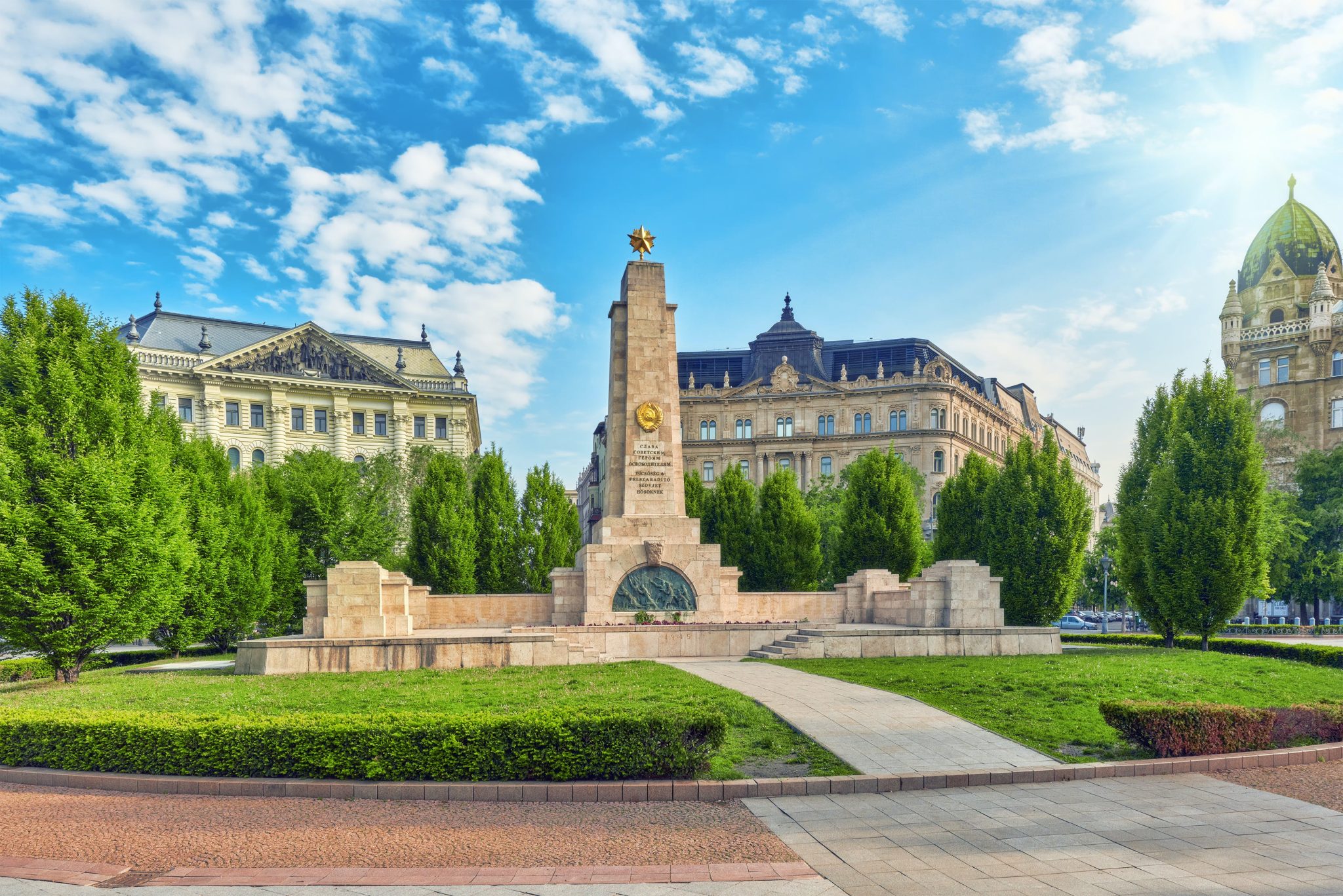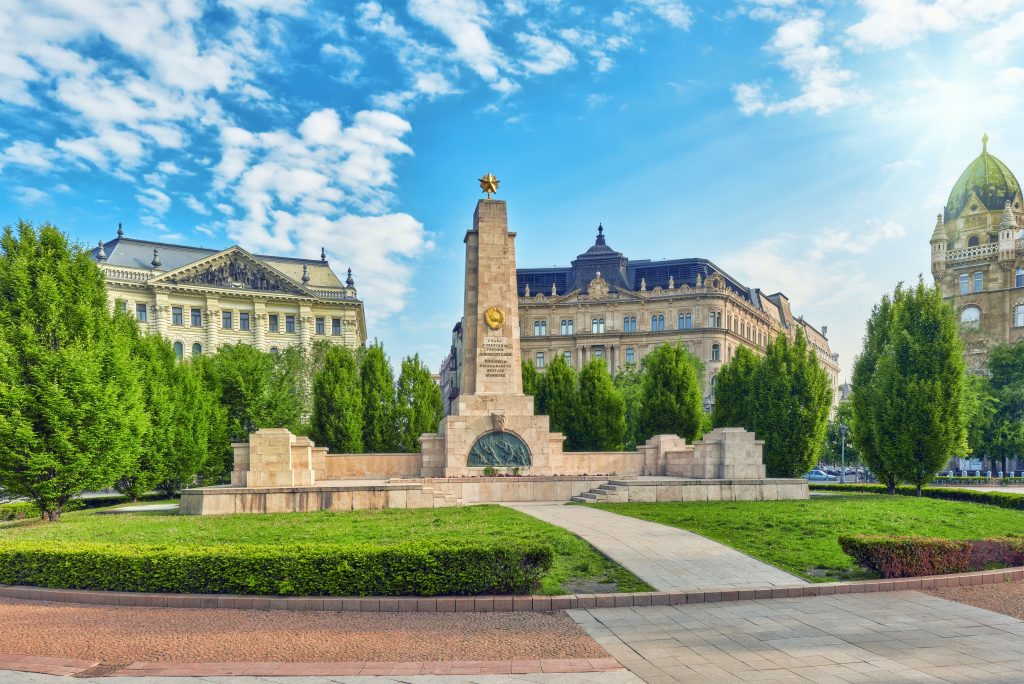 Budapest's diplomatic landscape is diverse and vibrant, reflecting the city's status as a global hub. From major world powers to smaller nations, the embassies in Budapest represent a rich tapestry of diplomatic relations. This guide aims to streamline your search for embassy information, ensuring you have access to the resources you need.
Please navigate through our user-friendly listings to explore the embassies in Budapest, learn about their services, and make informed decisions for your international interactions.
Explore the Embassy List below by clicking on the relevant letter:
A, B, C, D, E, F, G, H, I, J, K, L, M, N, O, P, Q, R, S, T, U, V, W, X, Y, Z.
A
B
C
D
E
F
G
H
I
J
K
L
M
N
O
P
Q
R
S
T
U
V
Y
Z
For tourists visiting Budapest, it is advisable to be aware of your country's embassy's location and contact details. In case of emergencies, lost passports, or other unforeseen situations, contacting your embassy can provide the necessary guidance and support.
While traveling, it is also recommended to take note of the nearest embassy or consulate of your home country. Please familiarize yourself with their contact information and keep it easily accessible in emergencies or urgent situations.
Remember to follow any travel advisories or recommendations provided by your embassy, as they are a valuable source of information regarding safety, visa requirements, and local regulations.
Additionally, it's a good practice to register with your embassy or consulate upon arrival in Budapest, especially if you plan to stay for an extended period. The embassy can contact you with important updates, travel alerts, or assistance.
Please note that embassy services and contact information may change over time. Verifying the details through official embassy websites or contacting them directly before visiting is recommended. Always carry essential travel documents such as your passport and relevant identification during your stay in Budapest.