Discover the Many Faces of Budapest Through its Best Tours and Sightseeing Opportunities
Budapest, often hailed as the 'Paris of the East', is a city rich with historical treasures, architectural wonders, and a vibrant cultural scene. The city offers various guided tours and sightseeing opportunities that help visitors delve deeper into its charm. Here are some of the top tours and sightseeing adventures you shouldn't miss in Budapest:
1. Hop-On Hop-Off Budapest City Tour
For first-time visitors, a Hop-On Hop-Off bus tour is an excellent way to get acquainted with Budapest's top attractions. These tours allow you to explore the city at your own pace, stopping at landmarks like the Heroes' Square, the Budapest Opera House, the Hungarian Parliament, and more.
2. Budapest Castle District Walking Tour
The Castle District is a UNESCO World Heritage site packed with historical landmarks. A guided walking tour here allows you to explore the Buda Castle, Matthias Church, and Fisherman's Bastion while enjoying stunning city views.
3. Danube River Cruise
Experience Budapest's grandeur from a different perspective with a Danube River cruise. A night cruise offers a unique chance to see the city's iconic buildings illuminated against the dark sky, creating an enchanting experience.
4. Budapest Food Tour
Budapest's food scene is a delightful blend of traditional flavors and modern twists. Join a guided food tour to explore local markets, taste Hungarian specialties like Goulash and Chimney Cake, and learn about the country's culinary traditions.
5. Budapest Jewish Heritage Walking Tour
This tour takes you through the Jewish Quarter, giving you insights into Hungary's Jewish history and culture. Key stops include the Dohány Street Synagogue, Jewish Museum, and the Holocaust Memorial.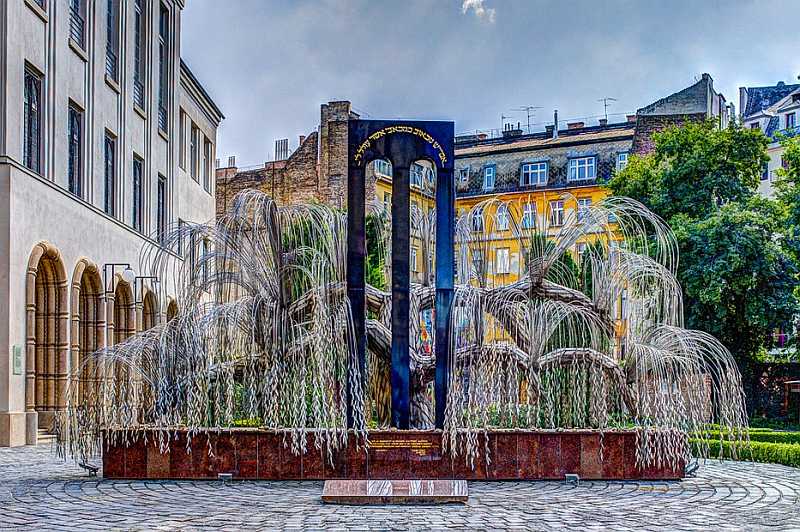 6. Budapest Communism Tour
Unearth Budapest's communist past with a dedicated tour focusing on the history of the Cold War and the Iron Curtain. Visit significant sites such as the House of Terror and Statue Park to better understand this part of Hungarian history.
7. Caving Under Budapest
For adventure enthusiasts, a spelunking tour in the Pal-völgyi cave system beneath the Buda Hills is a thrilling experience. Navigate through narrow passages with professional guides and discover the fascinating stalactite formations.
8. Guided Tour of the Hungarian Parliament Building
Take a guided tour of the third-largest parliament building in the world. Admire the stunning Neo-Gothic architecture, see Hungary's Crown Jewels, and learn about the country's political history.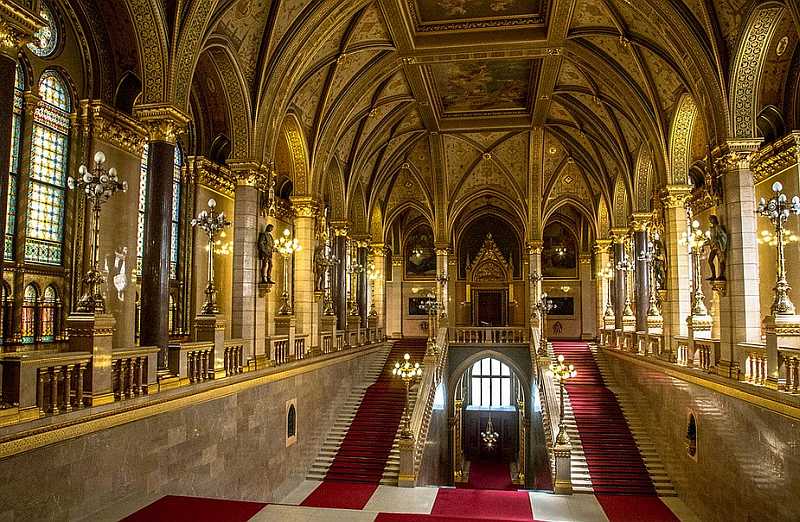 From history and culture to food and adventure, Budapest's tour and sightseeing opportunities are as diverse as they are enriching. Make sure to add these experiences to your itinerary to explore this vibrant city comprehensively.