Currency Exchange in Budapest: Tips and Tricks
If you're headed to Budapest, here are some tips and tricks for dealing with the Hungarian Forint (HUF) and ensuring you get the best bang for your buck:
Official currency exchange offices, which are often affiliates of larger banks and banks and travel agencies, are the most reliable places to exchange foreign currency into Forints. However, it is essential to know that each official currency exchange office sets its exchange rate independently.
Tips for Currency Exchange in Budapest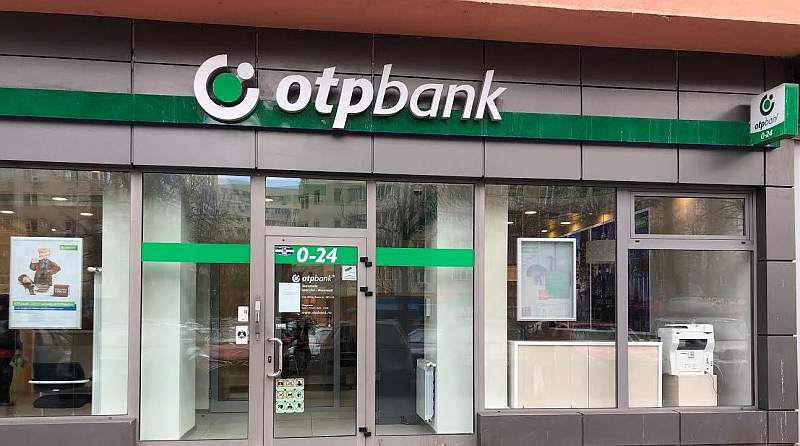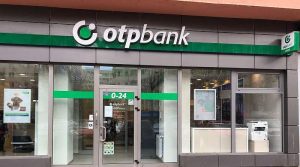 Avoid Airport and Train Station Exchange Booths: While convenient, these often offer the worst rates. It's a good idea to exchange a small amount to cover immediate expenses and then find a better rate in the city.
Use Local Banks: Local banks generally offer reasonable exchange rates. Look for major Hungarian banks like OTP, MKB, or Erste. Remember, there might be service fees, so always ask ahead.
ATMs: Using an ATM is one of the easiest ways to get HUF. They are widespread and offer competitive exchange rates. However:

Ensure your bank card works internationally.
Inform your bank about your travel plans to avoid any account blocks.
Be aware of transaction fees. Some banks may charge for international ATM use.
Use ATMs that belong to reputable banks to minimize the risk of card skimming.

Avoid Dynamic Currency Conversion (DCC): Some ATMs or card machines in stores offer to charge you in your home currency instead of HUF. This often results in a poor exchange rate. Always choose to be charged in HUF.
Currency Exchange Offices: These are scattered throughout Budapest, especially in tourist-heavy areas.

Look for ones that advertise "No Commission," but also check the difference between the buy and sell rates, which can indicate if their spread is too high.
It's a good practice to ask how many forints you will receive for a set amount of your home currency before committing.

Use Credit Cards: Many establishments in Budapest accept major credit cards. This can help you save on currency exchange fees. However, always be aware of foreign transaction fees that your card issuer might charge.
Keep Some Cash on Hand: While Budapest is modern and many places accept cards, having some cash is essential for smaller establishments, markets, or public transport.
Keep Your Receipts: Keep your receipt when exchanging money at a currency office. If you have leftover forints at the end of your trip, some places will exchange them back to your original currency at the same rate if you have your original exchange receipt.
Research Current Rates: Before exchanging money, check the current exchange rate for HUF against your home currency. This gives you a benchmark and helps you determine if you're getting a fair rate.
Safety First: When withdrawing or exchanging substantial amounts, be discreet. Budapest is relatively safe, but it's always wise to be cautious.
Credit cards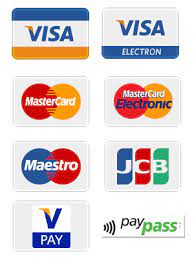 Budapest welcomes international credit cards, making them an easy alternative for shopping and withdrawing currency. Cards that are generally accepted in Budapest include:
American Express (AmEX)
Diners Club
Maestro
EnRoute
Euro/MasterCard
JCB
Visa
Always remember to inform your bank about your travel plans to ensure uninterrupted service during your stay in Budapest.
In conclusion, as with any destination, being informed and prepared is essential. Avoid changing money at Budapest hotels, as their rates are often at least 10% lower than those available at official exchange offices. Most importantly, never attempt to exchange money illegally on the street. In addition to potential legal consequences, there's a high risk of falling victim to scams and fraud.
By understanding the currency landscape in Budapest and following these tips, you'll be well-positioned to get the most out of every forint!