Unforgettable Activities and Experiences to Enjoy in Budapest
Budapest, Hungary's capital, is a dynamic city filled with memorable experiences and activities catering to all travelers. Whether you're an adventure seeker, a history enthusiast, or a foodie, Budapest offers many unique experiences to add to your travel bucket list. Here are some you should not miss:
1. Thermal Bath Experience
Budapest is famous for its thermal baths; a soak in one of these historical spas is a must. The most iconic, Széchenyi Thermal Bath, is Europe's largest medicinal bath. Not only is it an excellent place to unwind, but it also gives you a peek into the city's bathing culture.
2. Cooking Class and Market Tour
Immerse yourself in Hungarian gastronomy by taking a cooking class. Start with a guided tour of the Great Market Hall, where you can pick fresh ingredients, then learn how to prepare traditional Hungarian dishes like goulash soup.
3. Caving Adventure
For those looking for adventure, a caving tour beneath the Buda Hills offers an adrenaline rush. Explore Budapest's underground labyrinth and marvel at the naturally-formed limestone caverns.
4. Wine Tasting in the Buda Castle
Hungary's wines are gaining international acclaim. Enjoy a wine-tasting experience in the historic Buda Castle, sampling various regional wines, including the world-renowned Tokaji.
5. Opera Performance at the Hungarian State Opera House
Take in a world-class opera or ballet performance at the Hungarian State Opera House. The stunning architecture and beautiful acoustics make for an unforgettable evening.
6. Bike Tour around the City
Enjoy a leisurely bike ride around Budapest to take in its spectacular sights. It's a fun, eco-friendly way to see the city and stay active at the same time.
7. Visit the Ruin Pubs in the Jewish Quarter
A unique Budapest experience is visiting a ruin pub in the Jewish Quarter. These quirky bars in abandoned buildings are filled with eclectic furniture and vibrant local life.
8. Escape Room Experience
Budapest is known as the 'Escape Room Capital of the World'. Test your problem-solving skills and teamwork in one of the many themed escape rooms scattered around the city.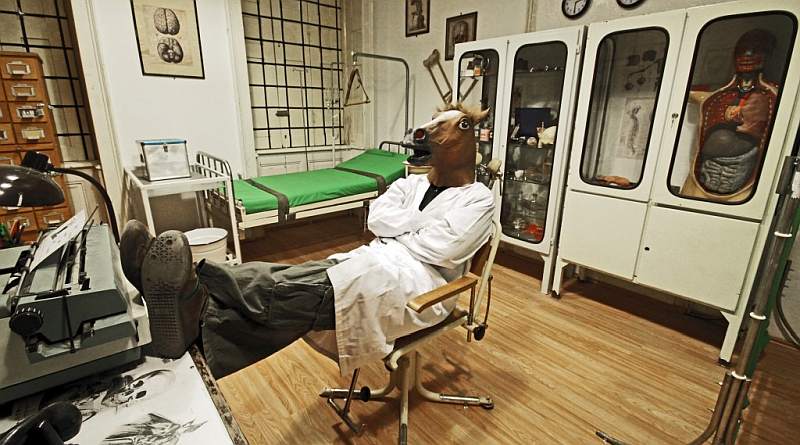 These activities and experiences offer an authentic taste of Budapest, allowing you to dive deep into the city's history, culture, and lifestyle.