Jewish Quarter (Zsidó negyed)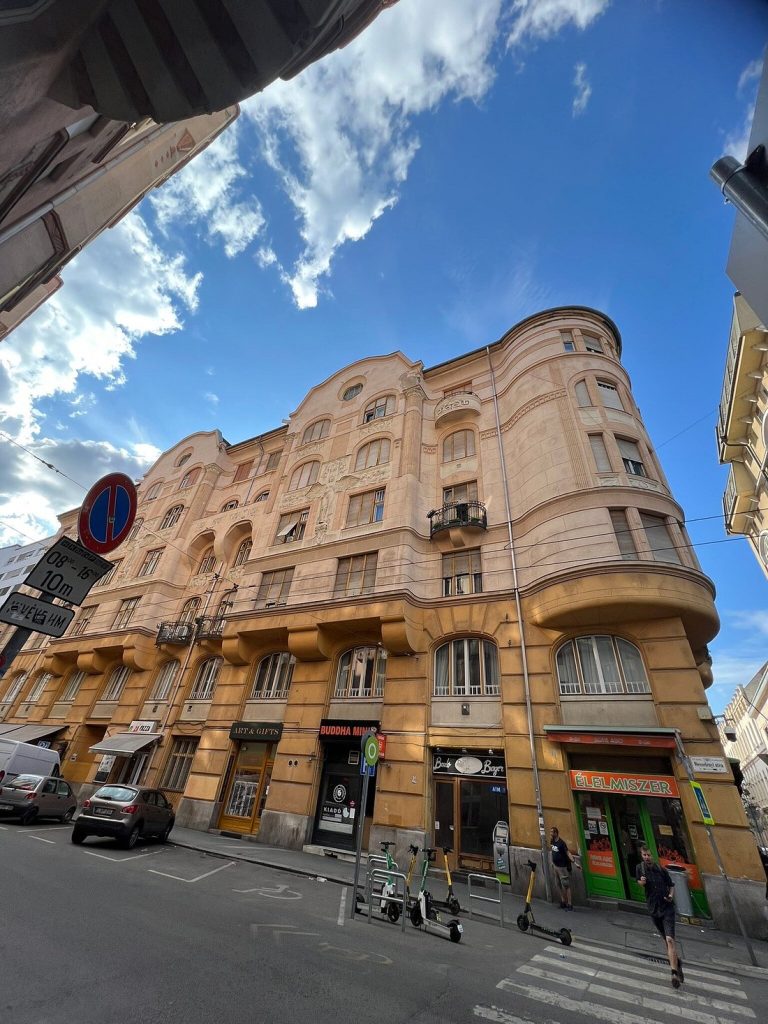 Jewish Quarter: Budapest's Historic Heartbeat
Embark on a journey through time and culture in Budapest's Jewish Quarter. This storied neighborhood is a vibrant tapestry of history, heritage, and modernity, where the past and present intersect in captivating harmony.
Wander through narrow streets lined with historic synagogues, charming cafés, and vibrant street art that tells tales of resilience and creativity. Immerse yourself in the heritage of Budapest's Jewish community as you explore the Jewish Museum and Holocaust Memorial Center, each offering poignant insights into the history and culture.
The Jewish Quarter isn't just a district; it's a living narrative that unfolds with every step. From its bustling ruin bars to its solemn memorials, this neighborhood encapsulates the diverse facets of Budapest's identity, reminding us that stories of the past shape the city's vibrant present.
Contact Information for Jewish Quarter (Zsidó negyed)