Raoul Wallenberg Holocaust Memorial Park (Raoul Wallenberg Holokauszt Emlékpark)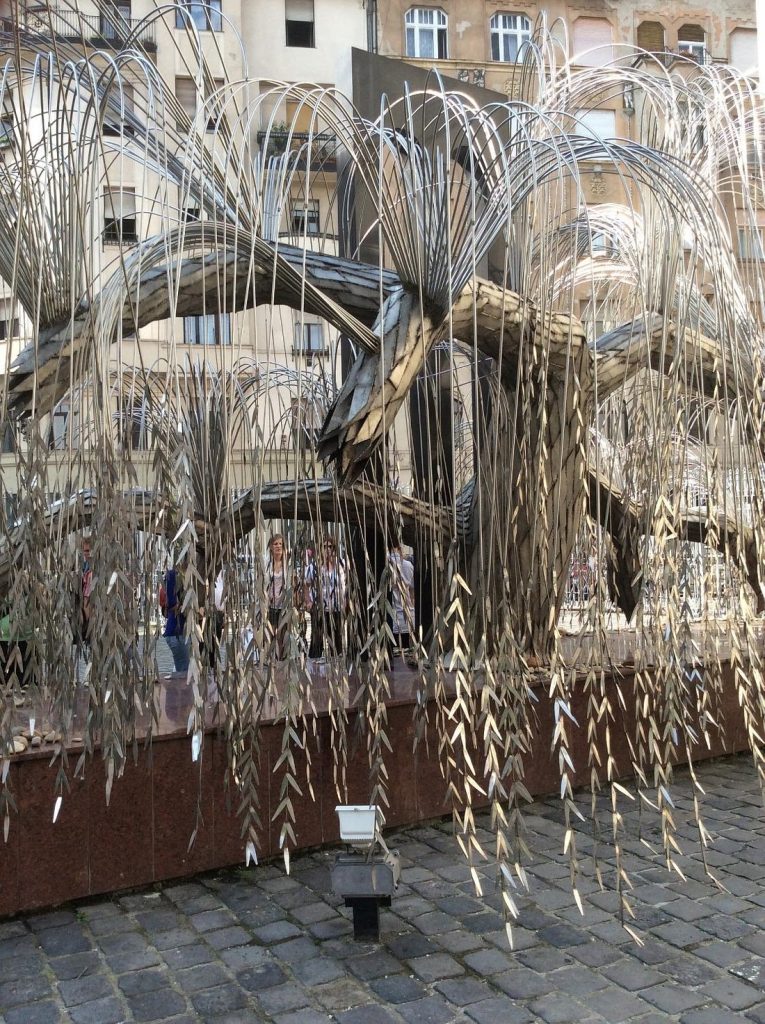 Raoul Wallenberg Holocaust Memorial Park: Honoring Heroes and Remembering History
Pay tribute to the brave and remember the tragic past at the Raoul Wallenberg Holocaust Memorial Park, a poignant memorial that commemorates the lives lost during the Holocaust. Situated in Budapest, this park serves as a place of reflection, remembrance, and gratitude.
Explore the park's sculptures, installations, and dedicated spaces that honor those who fought against oppression and saved lives during one of history's darkest chapters. The memorial's design and ambiance create a somber yet hopeful atmosphere, inviting visitors to contemplate the importance of preserving memory and advocating for tolerance.
The Raoul Wallenberg Holocaust Memorial Park isn't just a park; it's a testament to the resilience and a commitment never to forget. Whether you're seeking understanding, paying respects, or embracing the spirit of unity, this memorial promises an immersive experience that underscores the importance of commemorating history.
Contact Information for Raoul Wallenberg Holocaust Memorial Park (Raoul Wallenberg Holokauszt Emlékpark)