Memorial to the Victims of the German Invasion (Emlékmű a német megszállás áldozatainak emlékére)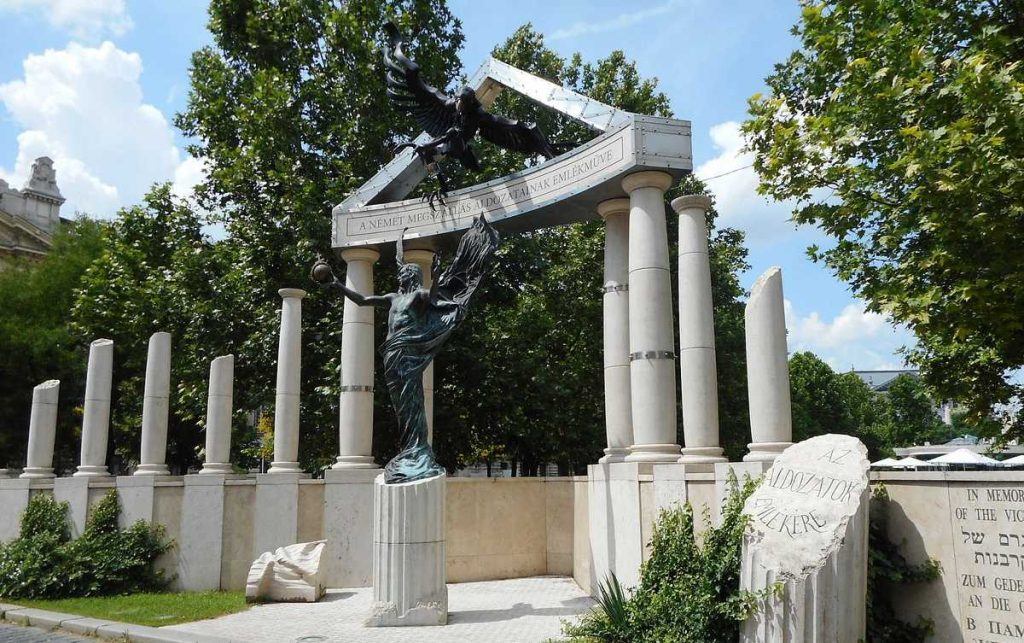 Memorial to the Victims of the German Invasion: Honoring Sacrifice and Resilience
Pay homage to the lives affected by the tragic events of the German invasion at the Memorial to the Victims of the German Invasion. Nestled in Budapest, this solemn monument stands as a reminder of the hardships endured during a pivotal moment in history.
The memorial commemorates the resilience of individuals and communities who faced immense challenges during the invasion. It serves as a tribute to those who suffered and a reminder of the importance of unity in times of adversity.
The Memorial to the Victims of the German Invasion isn't just a monument; it's a testament to the human spirit and the power of remembrance. Whether you're drawn to history, driven by empathy, or seeking a moment of reflection, this memorial promises an immersive experience that fosters a deeper understanding of the past.
Contact Information for Memorial to the Victims of the German Invasion (Emlékmű a német megszállás áldozatainak emlékére)