Szent Gellért Monument (Szent Gellért-szobor)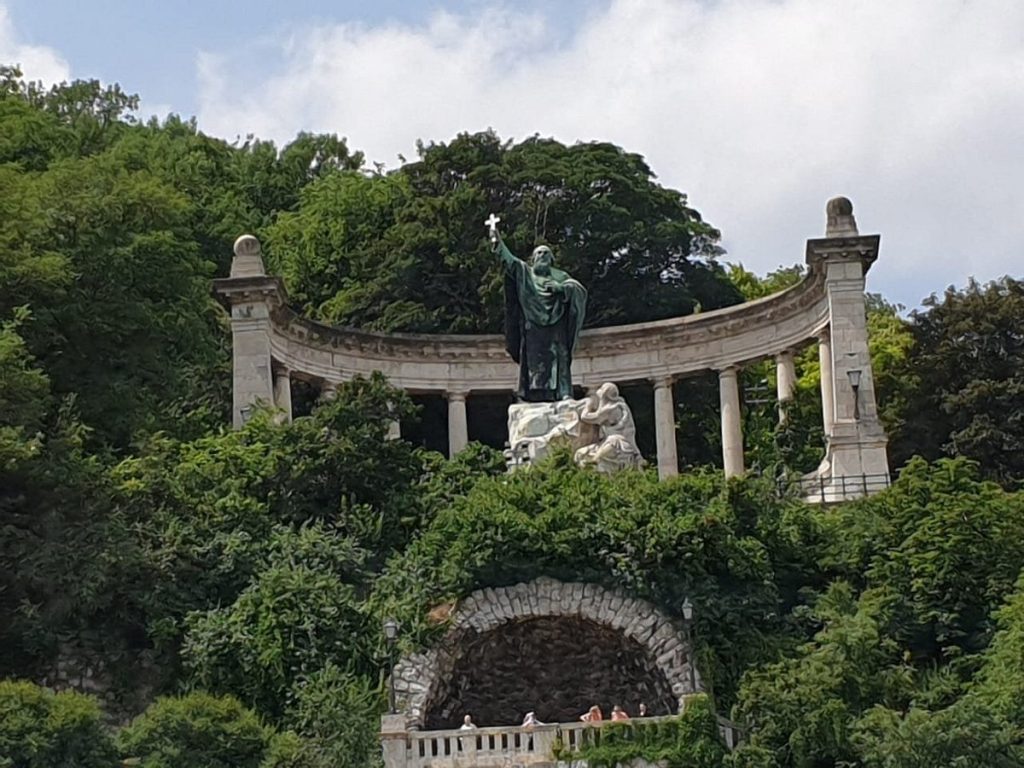 Szent Gellért Monument: Budapest's Revered Figure
Celebrate the legacy of Szent Gellért with his monumental tribute overlooking Budapest. Perched on Gellért Hill, this striking statue pays homage to the bishop whose life and martyrdom left an indelible mark on the city's history.
The Szent Gellért Monument stands as a symbol of faith, devotion, and the enduring spirit of Budapest. Its commanding presence offers panoramic views of the Danube River and the city below, inviting reflection on the journey of the revered figure it represents.
The Szent Gellért Monument isn't just a statue; it's a testament to the city's cultural and spiritual heritage. Whether you're drawn to history, captivated by religious symbolism, or simply seeking a vantage point to admire Budapest's beauty, this monument promises an immersive encounter that connects you with the heart of the city.
Contact Information for Szent Gellért Monument (Szent Gellért-szobor)