Danube Embankment (Duna korzó)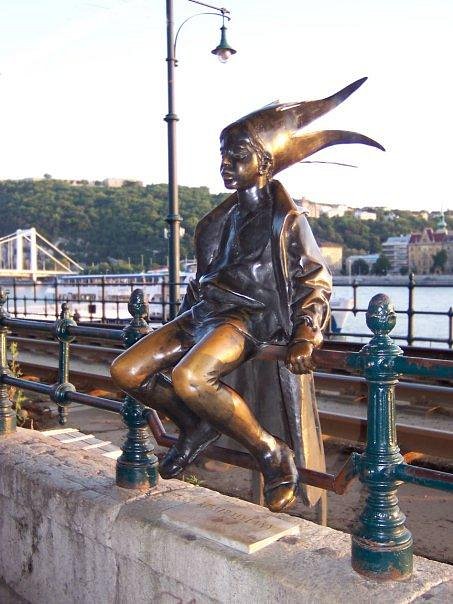 Korzo – Danube Embankment (Dunakorzó): Budapest's Riverside Elegance
Experience the enchanting beauty of Budapest's riverside elegance along the Korzo – Danube Embankment (Dunakorzó). This picturesque stretch offers a panoramic view of the majestic Danube River and the iconic landmarks that grace its banks.
Stroll along the promenade, where the gentle lapping of the water harmonizes with the rhythm of the city. Admire the architectural splendor of historic buildings and modern structures that line the embankment, creating a visual symphony that spans centuries.
Korzo – Danube Embankment isn't just a walk; it's a journey through Budapest's history and allure. Whether you're in search of a peaceful escape, a romantic evening, or simply a moment to soak in the city's ambiance, this riverside haven invites you to embrace the charm that dances along the water's edge.
Contact Information for Danube Embankment (Duna korzó)