Budapest History Museum (Budapesti Történeti Múzeum)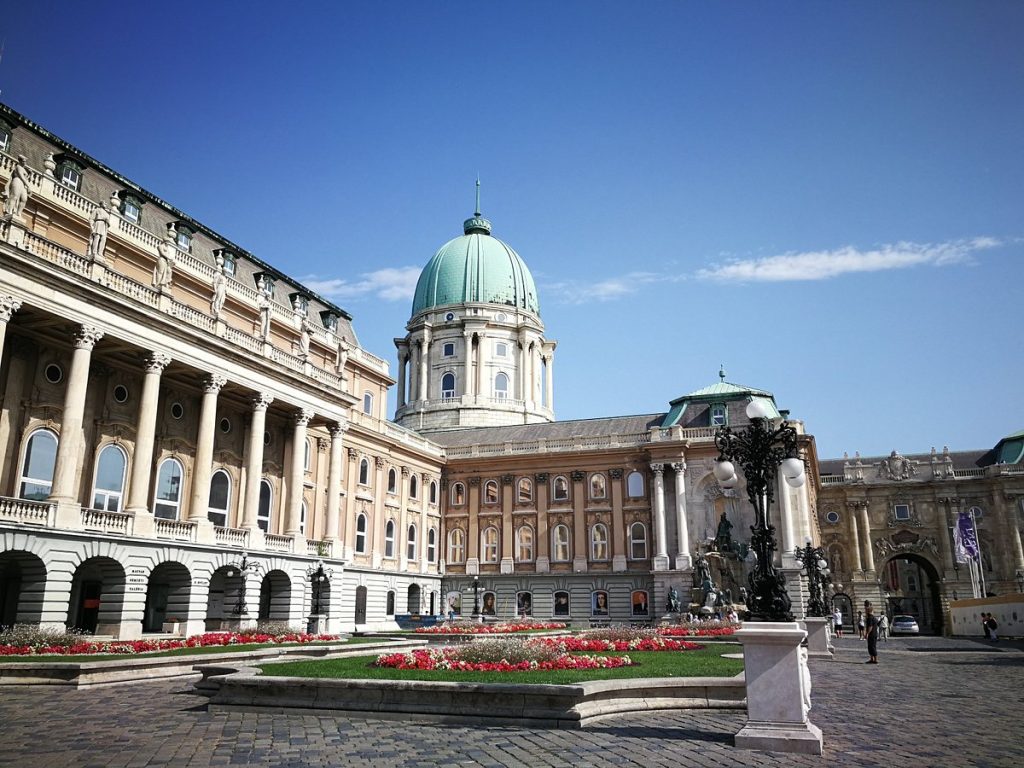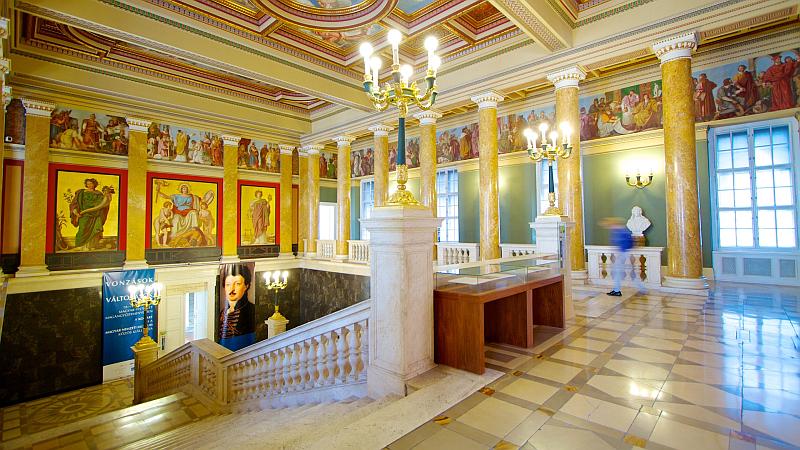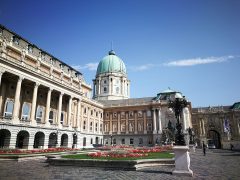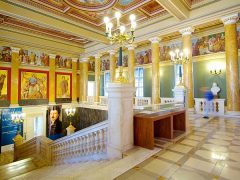 Budapest History Museum: Unveiling the City's Past
The Budapest History Museum offers an enlightening journey into the capital's vibrant past. It focuses on pivotal moments and iconic figures that have shaped the city's narrative. If you are keen on unraveling the layers of history of this Central European gem, this guide is tailored for you.
Location
The Castle Museum, a main part of the Budapest History Museum, is strategically positioned in the wing of the former royal palace facing Gellért Hill. As you explore the museum, savor the stunning city views from this vantage point.
Collections and Focus
The museum primarily amasses, conserves, and showcases artifacts and historical records from the era of the Magyar conquest up to the end of the Ottoman period. As a renowned hub for medieval and early modern Hungarian research, the museum is also deeply involved in archaeological excavations within the Budapest region.
It aims to present medieval and early modern relics with utmost authenticity, considering the latest research findings and adhering to the highest professional and ethical standards. The museum endeavors to make these treasures accessible and understandable to all, fostering appreciation for Budapest's cultural heritage.
Special Mission
The Castle Museum holds a unique responsibility – researching and illuminating the history of the Buda Royal Palace. Showcasing the palace's remaining vestiges in a detailed and engaging manner, it stands as a major tourist attraction. Apart from medieval and early modern exhibitions, the museum also presents a comprehensive city history display that spans from prehistoric times to the present, blending insights from various scientific domains for visitors' appreciation.
Permanent Exhibitions
Budapest – Light and Shadow: Dive into a millennium of the capital's history and witness its evolution.
Gothic Statues from the Buda Royal Palace: Explore intricate Gothic artistry that once adorned the palace.
The Hungarian-Anjou Heraldic Silk Tapestry: A treasured artifact, this tapestry boasts the emblems of the Hungarian-Anjou dynasty.
Buda – The Seat and Throne of Royal Majesty: Discover the grandeur of the medieval royal palace and the tales it has to tell.
Collaborations
The museum has strong ties with local district historical collections, emphasizing collaboration to enrich its exhibits further and expand its reach.
Tips for Visitors:
Hours: Ensure to check the museum's official website for the latest timings and scheduled events.
Guided Tours: Opt for a guided tour for an immersive experience, often available in multiple languages.
Accessibility: The museum is designed to cater to visitors of all abilities. If you have special requirements, contacting the museum before your visit might be a good idea.
Dining: After a history-filled tour, you can relax at nearby cafes or restaurants offering a range of Hungarian and international cuisines.
Conclusion
The Budapest History Museum is more than just a collection of artifacts; it's a gateway into Hungary's vibrant past, making it an essential visit for any history enthusiast or curious traveler. Enjoy your journey through time!
Monday
10:00 am - 6:00 pm
Wednesday
10:00 am - 6:00 pm
Thursday
10:00 am - 6:00 pm
Friday
10:00 am - 6:00 pm
Saturday
10:00 am - 6:00 pm
Sunday
10:00 am - 6:00 pm
Contact Information for Budapest History Museum (Budapesti Történeti Múzeum)
Related tags
Gellert Hill
,
Budapest
,
cultural heritage
,
Budapest History Museum
,
Budapesti Történeti Múzeum
,
city's evolution
,
archaeological discoveries
,
urban identity
,
historical artifacts
,
diverse heritage
,
Budapest's narrative
,
medieval
,
early modern
,
Ottoman period
,
royal palace
,
Castle Museum
,
artifacts
,
Hungarian research
,
archaeological excavations
,
Buda Royal Palace
,
prehistoric times
,
Hungarian-Anjou dynasty
,
local historical collections