Fisherman's Bastion (Halászbástya)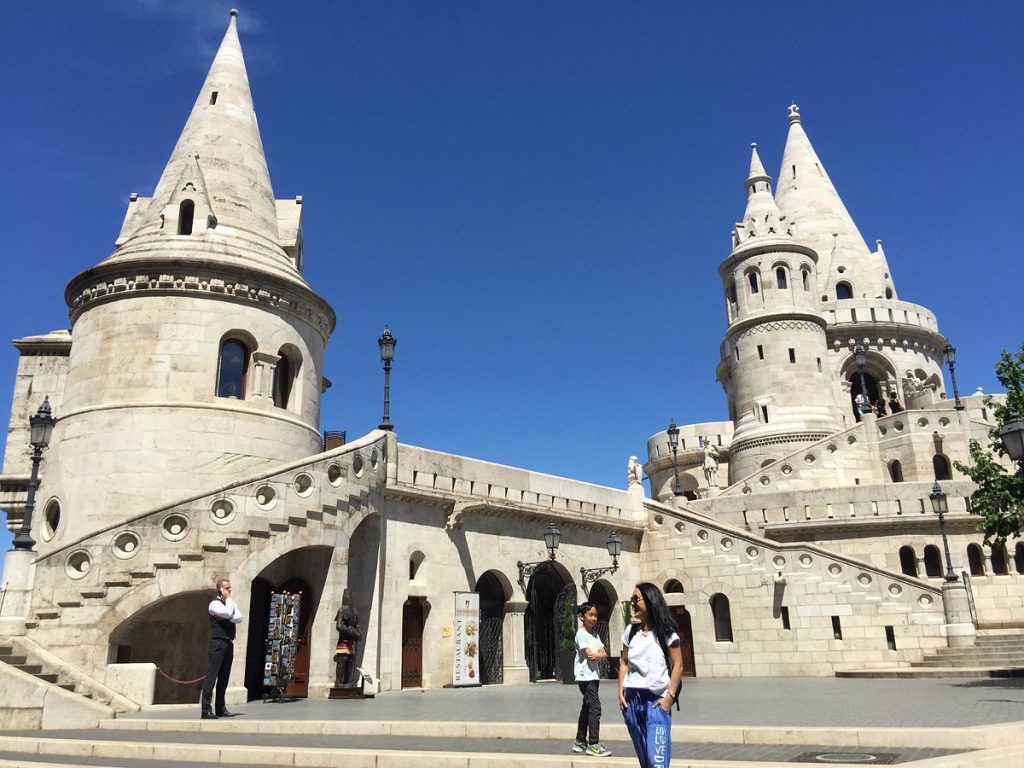 Whimsical Vistas Await: Discover the Fisherman's Bastion
Transport yourself to a realm of enchantment as you step into the ethereal embrace of the Fisherman's Bastion. Conceived in the 19th century as a tribute to the Hungarian Millennium celebrations, this architectural gem exudes the charm of fairytale castles, adorned with pointed towers and turrets that seem plucked from the pages of a storybook.
Perched atop the city's historic heart, the Fisherman's Bastion offers panoramic views that weave together past and present, a splendid tapestry of Budapest's evolving skyline. The delicate dance between neo-Gothic and neo-Romanesque influences is a visual symphony that pays homage to both architectural ingenuity and the nation's rich heritage.
Inspired by the romantic allure of Disney World's castles, this mock bastion becomes a real-life fantasy, inviting visitors to wander through its dreamlike corridors and gaze upon the Danube's gentle currents below. Whether you're tracing the path of history or simply seeking a moment of wonder, the Fisherman's Bastion promises an experience that transcends time and captures the imagination.
Monday
9:00 am - 11:00 pm
Tuesday
9:00 am - 11:00 pm
Wednesday
9:00 am - 11:00 pm
Thursday
9:00 am - 11:00 pm
Friday
9:00 am - 11:00 pm
Saturday
9:00 am - 11:00 pm
Sunday
9:00 am - 11:00 pm
Contact Information for Fisherman's Bastion (Halászbástya)