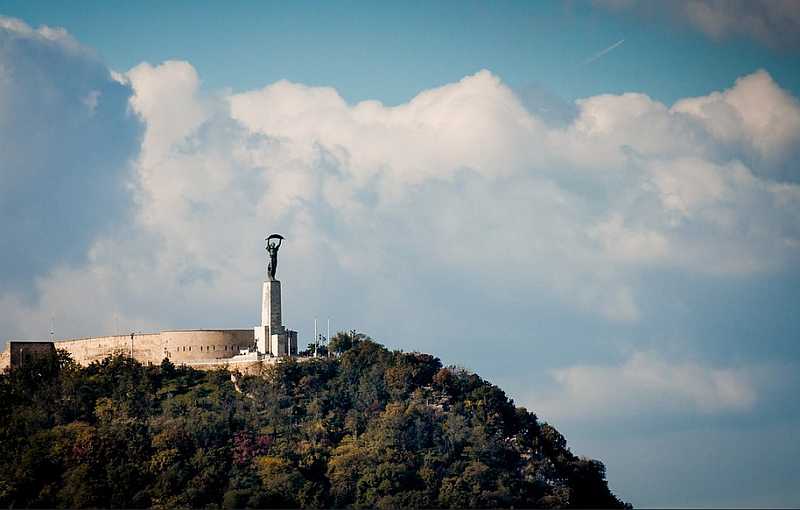 Citadella: Majestic Heights and Panoramic Views of Budapest
Ascend to the heights of Citadella, an iconic fortress perched atop Gellért Hill in Budapest. This historic site offers not only a glimpse into the city's past but also breathtaking panoramic views that showcase the splendor of Budapest's landscape.
Explore the remnants of the fortress and learn about its significance in Hungarian history. As you ascend, the beauty of Budapest unfolds before you, revealing the Danube River, the Parliament Building, and the city's architectural gems in all their glory.
Citadella isn't just a fortress; it's a vantage point to capture the essence of Budapest's grandeur. Whether you're a history enthusiast, a lover of sweeping vistas, or simply seeking a memorable photo spot, Citadella promises an immersive experience that transports you to the heart of Budapest's captivating skyline.
Contact Information for Citadella