Garden of Philosophy (Filozófia kertje)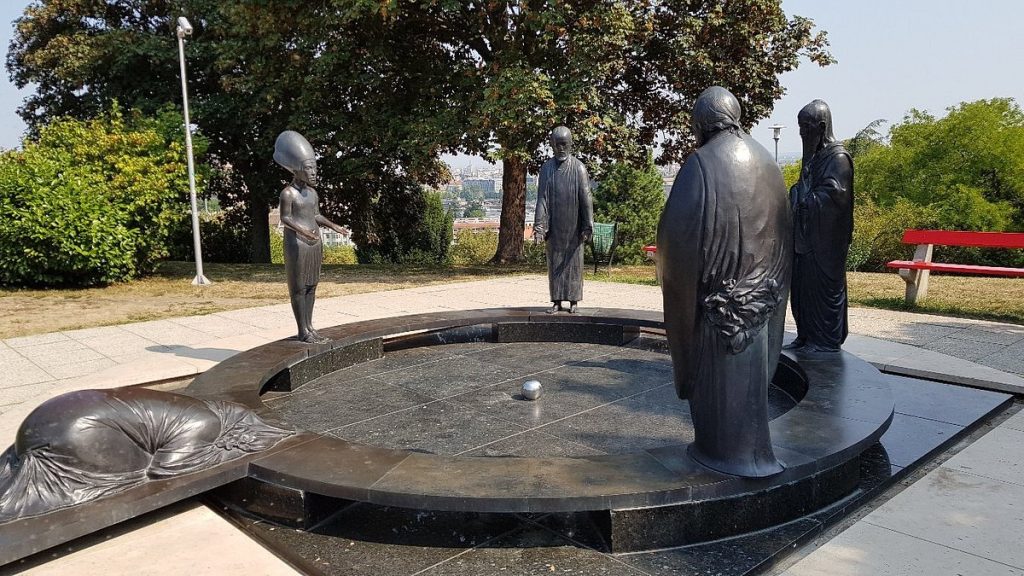 Garden of Philosophy: Budapest's Reflective Oasis
Escape the hustle and bustle of the city and find solace in the Garden of Philosophy, a serene haven in Budapest where contemplation and nature intertwine. This garden invites visitors to explore the depths of thought while surrounded by tranquil beauty.
Stroll through paths adorned with thought-provoking quotes, sculptures, and lush greenery that inspire introspection. Each step allows for a moment of reflection, connecting the wisdom of philosophy with the tranquility of the natural world.
The Garden of Philosophy isn't just a garden; it's a sanctuary for the mind and soul. Whether you're seeking a quiet retreat, a space for meditation, or simply a place to connect with nature's serenity, this garden offers a harmonious blend of intellectual stimulation and peaceful escape.
Contact Information for Garden of Philosophy (Filozófia kertje)