St. Gellért Thermal Bath (Szent Gellért Gyógyfürdő és Uszoda)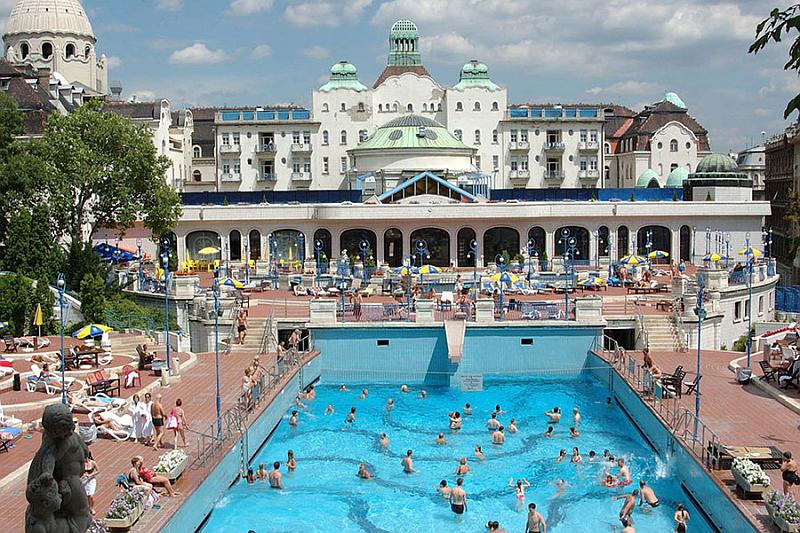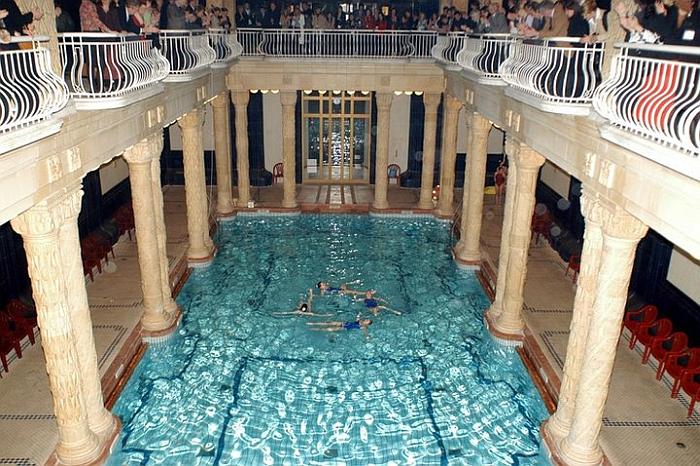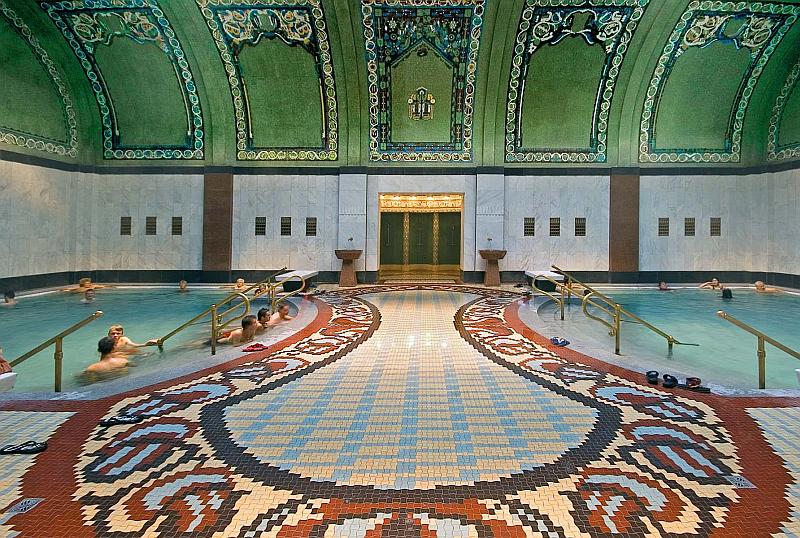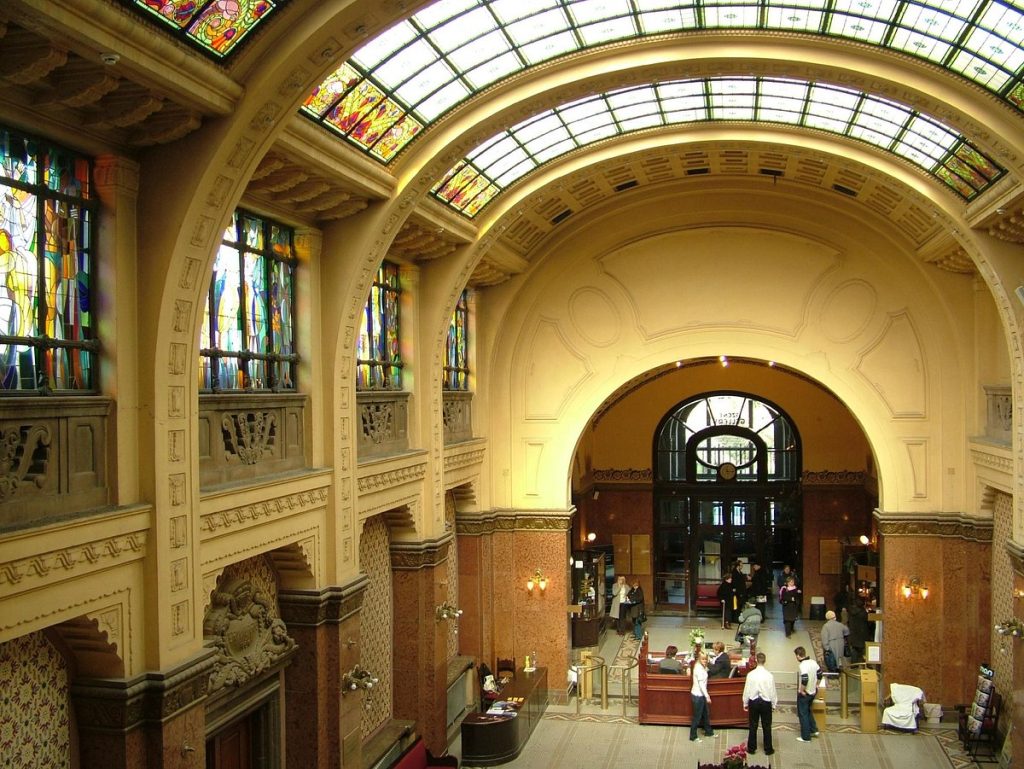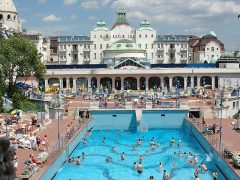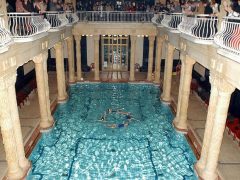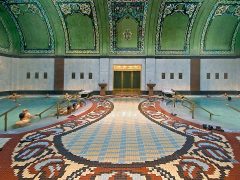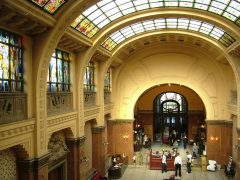 Saint Gellért Spa: A Fusion of Art, History, and Wellness in Budapest
In the bustling heart of Budapest, where the tales of the city's past intertwine with its contemporary vibrancy, lies the iconic Saint Gellért Spa. Bearing a history that dates back to the 15th century, this spa has witnessed the transformative evolution of the city, from miraculous springs in the Middle Ages to the revered wellness sanctuary it is today.
The foundations of Gellért Spa are enriched by its Turkish legacy. Famed for its warmer and larger baths than other Buda baths, the spa was colloquially termed 'Sárosfürdő' or 'Mud Bath' in the 17th century due to the fine spring mud that graced its pools.
The modern spa complex, which the world adores, was conceived in the rich, aesthetic realm of Art Nouveau. Inaugurated in 1918, it soon expanded with the Wave Beach Bath and later with the Jacuzzi, seamlessly blending wellness innovation with age-old traditions. Today, the Gellért Spa is a comprehensive wellness hub, offering various medical services, from day hospital facilities to an inhalatorium.
Stepping into the spa is akin to time-traveling. The architectural prowess of Artúr Sebestyén, Ármin Hegedűs, and Izidor Sterk is palpable at every corner. From the vibrant mosaics of the foyer to the sunlit central hall adorned with Miksa Róth's ten decorative glass panels, the spa pays homage to Hungary's artistic lineage.
A highlight of the spa's architecture is its symmetry. Echoing the Széchenyi Spa's design, Gellért features a mirrored structure, offering a harmonious balance between its men's and women's thermal sections. The ornate interiors, bathed in colorful Zsolnay porcelain, house masterpieces like Miklós Ligeti's "Kissing Children" and the "Little Boy with a Turtle."
Outside, the spa's garden emerges as an open-air gallery. Sculptures from the post-WWI era, such as János Pásztor's "Primavera" and Aladár Gárdos' "Fighting Hydra", offer visitors moments of contemplation amidst verdant tranquillity.
But beyond its architectural splendors, Gellért Spa's true essence lies in its therapeutic waters. Sourced from the Gellért Hill's springs, the waters are a potent blend of sodium, calcium-magnesium-hydrogen carbonate, and sulphate-chloride. Rich in fluoride ions, these waters promise relief for numerous ailments, ranging from degenerative joint diseases and spine disorders to circulatory issues and respiratory conditions.
The Saint Gellért Spa is more than just a wellness retreat. It celebrates Budapest's indomitable spirit, blending its storied past and unwavering commitment to holistic well-being.
Tuesday
9:00 am - 7:00 pm
Wednesday
9:00 am - 7:00 pm
Thursday
9:00 am - 7:00 pm
Saturday
9:00 am - 7:00 pm
Contact Information for St. Gellért Thermal Bath (Szent Gellért Gyógyfürdő és Uszoda)