From Traditional Markets to Chic Boutiques
Budapest offers an array of shopping experiences that match its diverse and vibrant culture. Budapest caters to all shopping desires, from traditional markets selling local produce and crafts to luxury boutiques and quirky design stores. Let's explore the city's shopping scene.
1. Traditional Markets
For a taste of Budapest's local life, visit its bustling markets. The Great Market Hall, the largest and oldest in Budapest, is a must-visit. You'll find fresh produce, traditional Hungarian foods, and locally made crafts here.
2. Fashion Boutiques
If you're looking for unique fashion items, Budapest's independent boutiques offer a range of locally designed clothes and accessories. Brands like Nanushka, Artista, and Tisza Shoes showcase the city's emerging fashion scene.
3. Design Shops
Budapest's design scene is booming. Stores like Printa, Rhododendron, and Palmetta Design offer unique home decor, accessories, and gifts showcasing Hungarian design.
4. Antiques and Vintage Shops
For lovers of antiques and vintage items, the Ecseri Flea Market is a treasure trove of old furniture, jewelry, artworks, and other curiosities. Budapest also has a thriving vintage clothing scene, with stores like Szputnyik Shop and Retrock offering unique vintage and retro fashion.
5. Luxury Shopping
If you're in the mood for luxury, Andrássy Avenue, often compared to Paris's Champs-Élysées, is lined with high-end fashion brands, luxury jewelers, and chic boutiques.
6. Bookstores
Book lovers will enjoy exploring Budapest's bookstores. Bestsellers is an excellent choice for English-language books, while the Alexandra Bookstore in the Lotz Hall offers a magnificent setting for book shopping.
7. Hungarian Wines
Hungary's rich winemaking tradition means you can find excellent local wines. Visit Bortársaság or the House of Hungarian Wines to explore a wide selection of local vintages.
8. Shopping Malls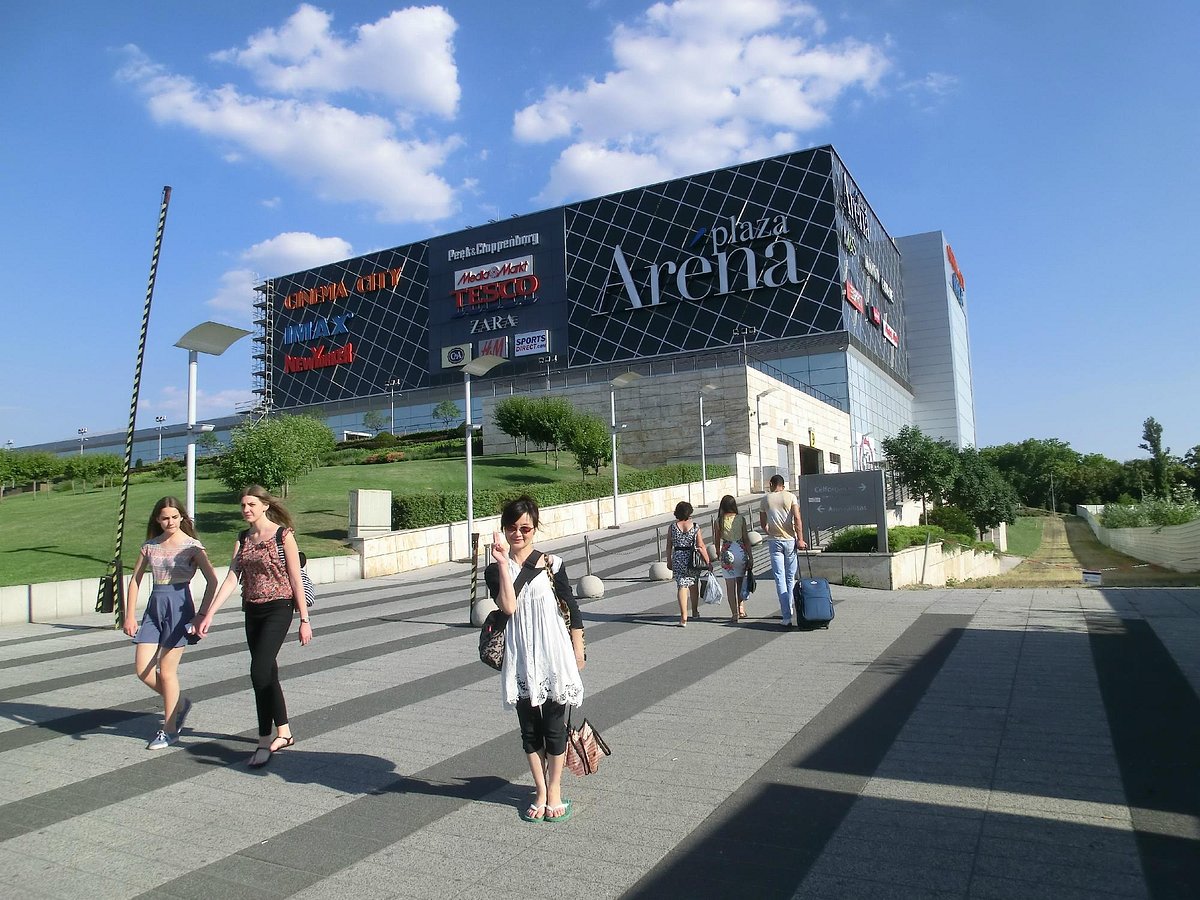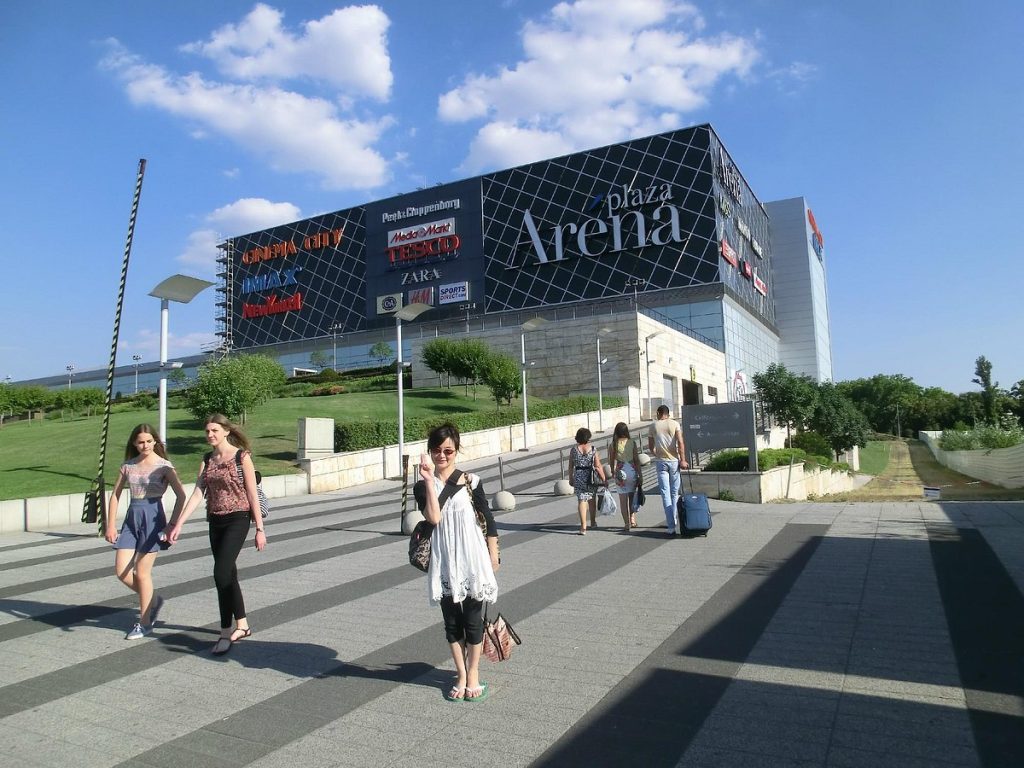 For a more modern shopping experience, Budapest's shopping malls offer a wide range of international and Hungarian brands under one roof.
Budapest's shopping malls provide a one-stop shopping experience, making them a convenient option, especially for those facing time constraints. They offer entertainment and dining options for a full day out and various shopping choices.
In addition to traditional and boutique shopping, Budapest hosts several large shopping malls like WestEnd City Center, Árkád, Mammut, and Arena Plaza, offering many international and local brands, entertainment, and dining options.
Shopping in Budapest offers an exciting exploration of the city's culture, design, and traditional crafts. Whether you're seeking a unique souvenir, the latest Hungarian design, a vintage treasure, or the perfect bottle of wine, Budapest's shopping scene won't disappoint.