Ecseri Flea Market (Ecseri piac)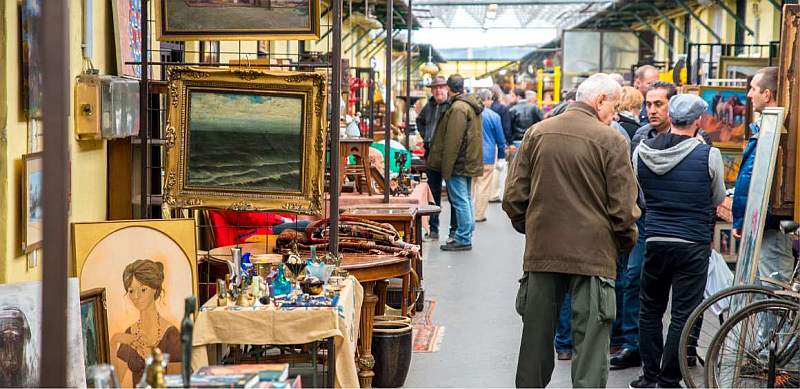 Ecseri Flea Market: A Treasure Trove of Hidden Gems
Embark on a unique shopping adventure at the Ecseri Flea Market, where history, culture, and eclectic finds converge. Located in Budapest, this bustling market is a haven for vintage enthusiasts, collectors, and curious explorers alike.
Stroll through the aisles lined with stalls showcasing an array of items, from antique furniture and vintage clothing to rare books and quirky curiosities. Each corner holds a story waiting to be uncovered, making the Ecseri Flea Market a haven for those seeking distinctive pieces and timeless treasures.
The Ecseri Flea Market isn't just a market; it's a journey through time and culture. Whether you're a vintage aficionado, a seeker of unique souvenirs, or simply intrigued by the stories that objects hold, this market promises an immersive experience that celebrates the art of discovery and the joy of unearthing hidden gems.
Tuesday
8:00 am - 4:00 pm
Wednesday
8:00 am - 4:00 pm
Thursday
8:00 am - 4:00 pm
Saturday
5:00 am - 3:00 pm
Contact Information for Ecseri Flea Market (Ecseri piac)