Budapest Western Railway Station (Nyugati pályaudvar)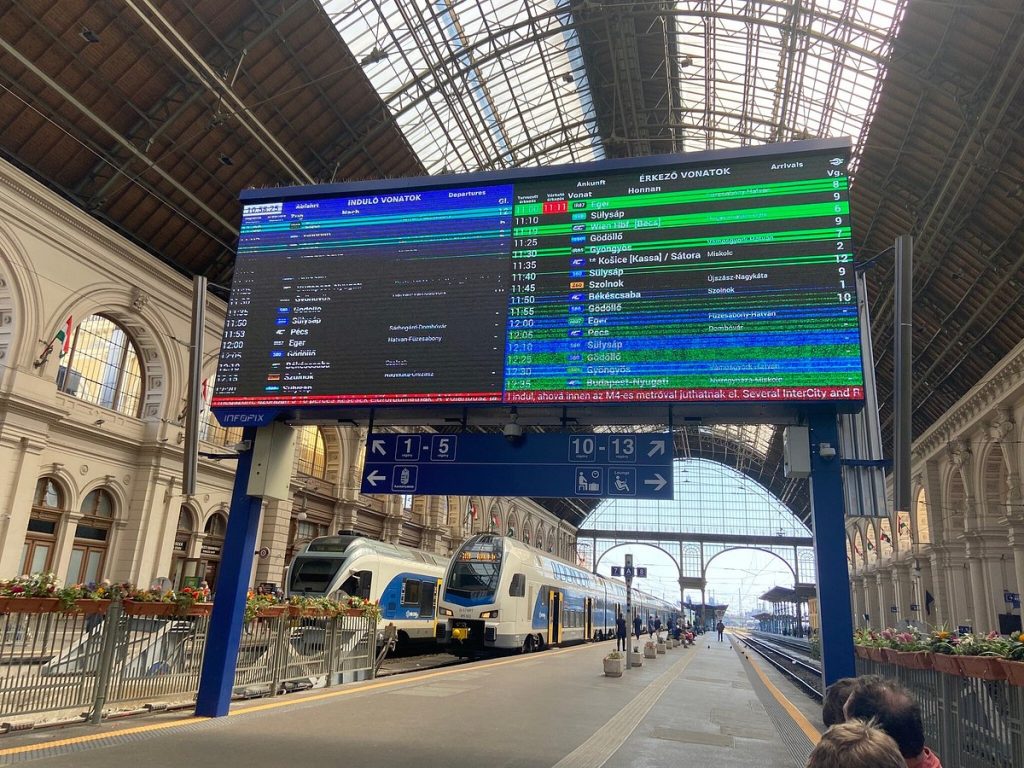 Budapest Western Railway Station: Gateway to the City
Welcome to Budapest's bustling transportation hub, the Budapest Western Railway Station. This iconic station serves as a gateway to the city, connecting travelers to various destinations with a blend of historic charm and modern convenience.
Experience the station's architectural grandeur, a fusion of classic and contemporary design. As a major railway hub, it offers a seamless transition between trains, metro lines, and buses, making it an essential stop for exploring Budapest and beyond.
The Budapest Western Railway Station isn't just a station; it's a portal of connectivity and exploration. Whether you're arriving in Budapest for the first time, embarking on a new adventure, or simply passing through, this station promises a welcoming introduction to the city's vibrant energy.
Contact Information for Budapest Western Railway Station (Nyugati pályaudvar)