Underground Railway Museum (Földalatti Vasúti Múzeum)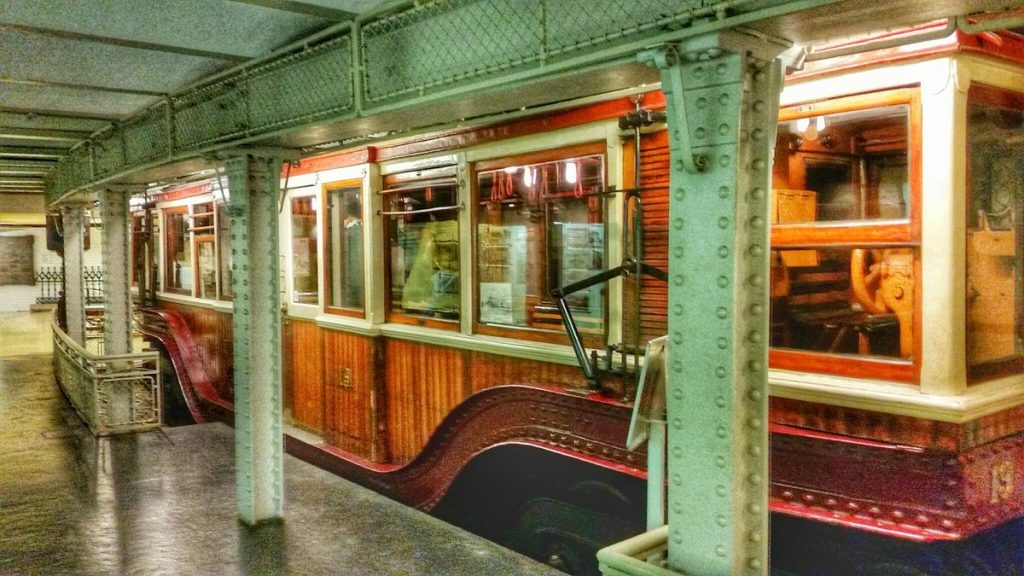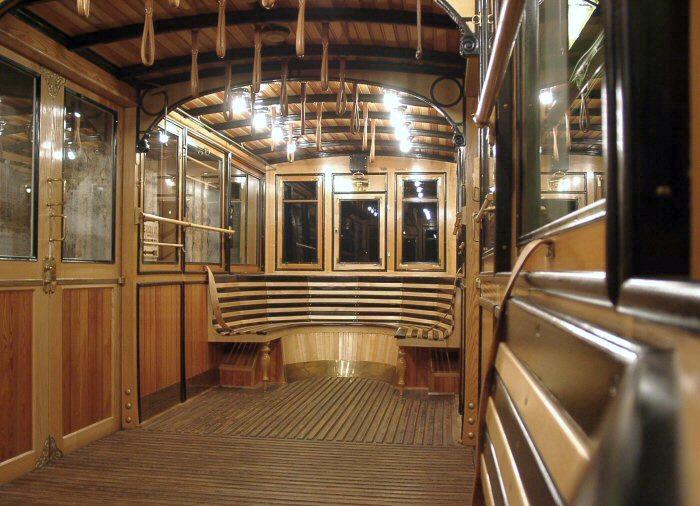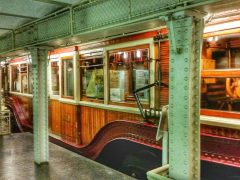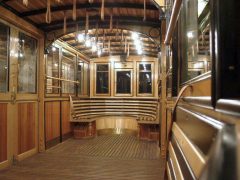 Underground Railway Museum: A Journey through Budapest's Transit History
Historical Beginnings
The Underground Railway Museum pays homage to the first subway line on the continent, inaugurated on May 2, 1896. Opened to the public in 1975, the museum underwent a significant revamp in 1996, coinciding with the centenary of the subway's inauguration.
A primary objective during the museum's creation was to showcase the history of the Millennium Underground Railway and Budapest's metro in an authentic environment. To achieve this, the museum encompasses an original tunnel segment of the Millennium underground railway, decommissioned in 1955 due to the construction of the east-west metro. Thus, beyond the displayed carriages, models, documents, and photographs, the walls themselves evoke a palpable sense of history right in the heart of Budapest.
Museum Highlights
As visitors step into the museum's foyer, they are greeted by the original "Gizella tér" sign (with its authentic Zsolnay ceramic tiles). Information plaques from the Gizella Square station outline the individuals instrumental in the railway's creation. A unique marble plaque testifies that during his visit to Budapest for the millennium celebrations in 1896, Emperor Franz Joseph graciously traveled on the subway and permitted the railway to be named in his honor. Consequently, the former "Budapest Underground Electric Street Railway" became the "Franz Joseph Underground Electric Railway Ltd."
The exhibition showcases three distinct carriages from the underground railway: those numbered 19, 1, and 81. These vehicles were meticulously placed onto the tracks in 1975 using cranes via the open ceiling section. Opposite these carriages, a series of display cabinets house artifacts, original documents (such as blueprints, maps, and construction logs), photographs, and models, painting a vivid picture of the subway's history. The exhibit culminates with an in-depth look into the construction of modern metro systems.
Additional Features
Beyond the permanent exhibition, the museum regularly hosts temporary exhibitions and educational programs. Facilities like a kids' corner and a museum shop further enrich the visitor experience.
Tuesday
10:00 am - 7:00 pm
Wednesday
10:00 am - 7:00 pm
Thursday
10:00 am - 7:00 pm
Friday
10:00 am - 7:00 pm
Saturday
10:00 am - 7:00 pm
Sunday
10:00 am - 7:00 pm
Contact Information for Underground Railway Museum (Földalatti Vasúti Múzeum)
Related tags
Budapest
,
historical artifacts
,
Underground Railway Museum
,
Metró múzeum
,
Budapest transit history
,
original carriages
,
Francis Joseph Underground Electric Railway
,
transit evolution
,
Budapest metros
,
Franz Joseph
,
historic subway
,
Gizella tér
,
millennium celebrations
,
metro history
,
railway exhibits