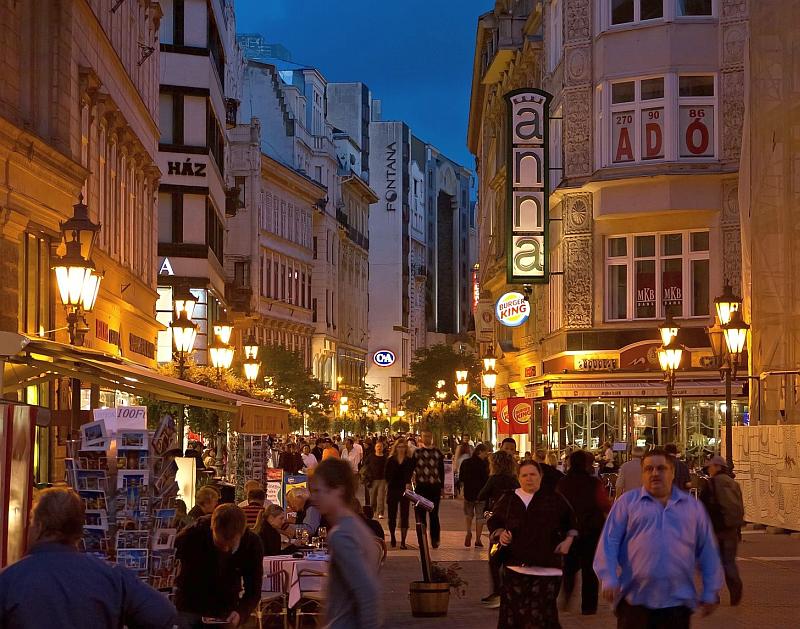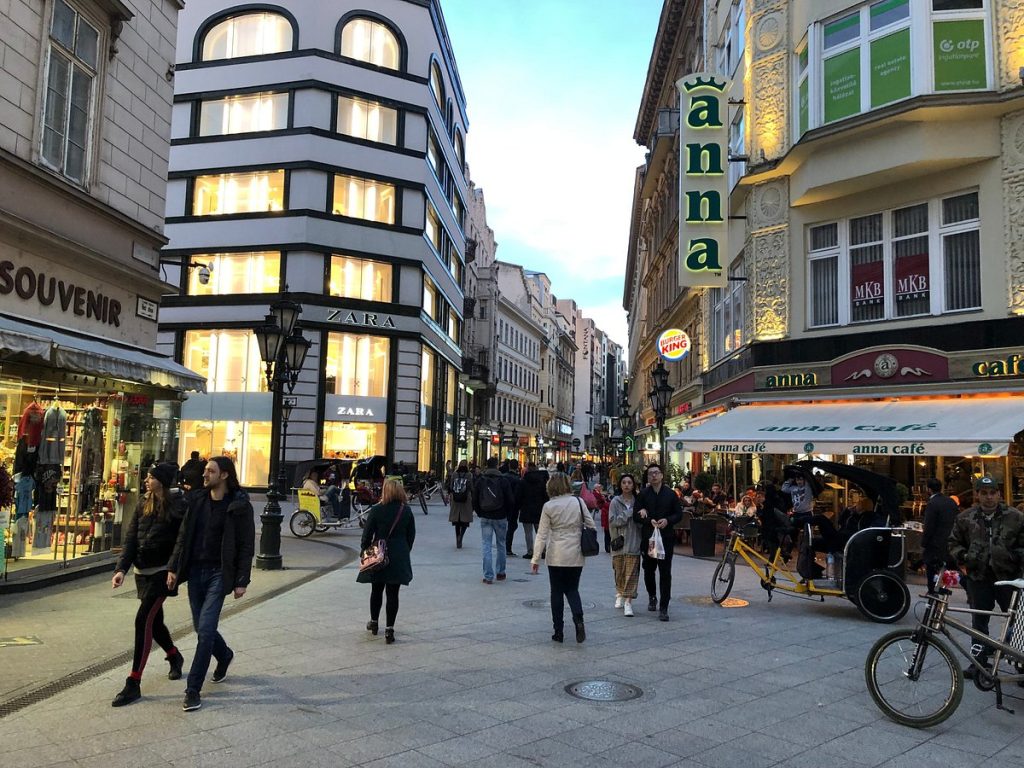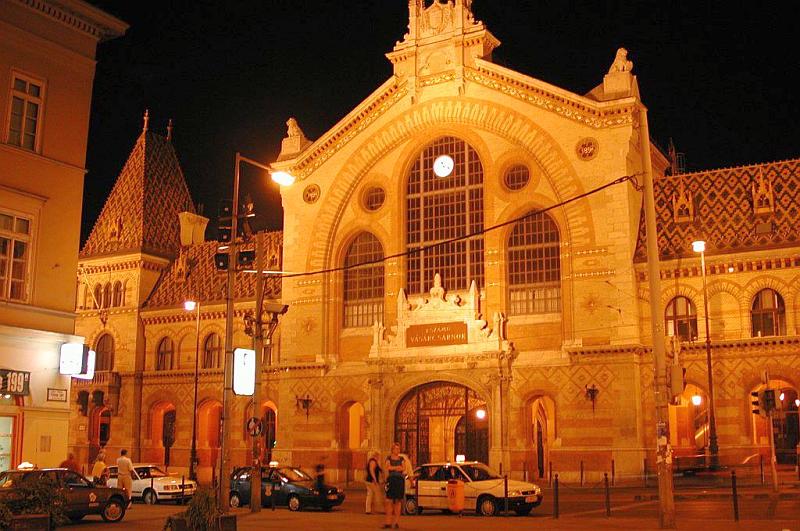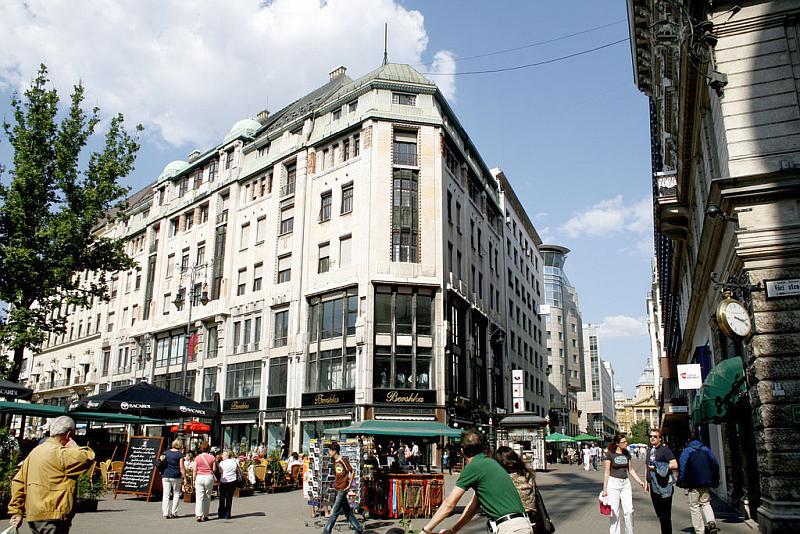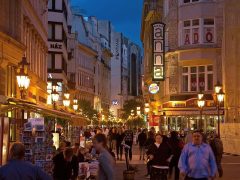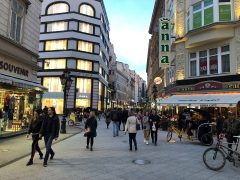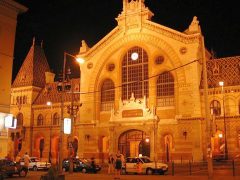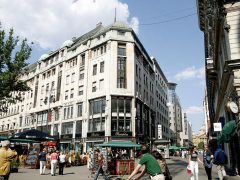 Váci Street: The Pulse of Budapest
The Heartbeat of Budapest
Váci utca isn't just a street; it's an experience. As one of Budapest's most iconic streets, it offers a dynamic blend of shopping, culture, and urban beauty, encapsulating the city's vibrant spirit.
A Historical Pedestrian Promenade
Stretching almost two kilometers, Váci utca seamlessly connects Vörösmarty Square to the Central Market Hall. Recent renovations around Ferenciek Square now allow pedestrians to walk from end to end without interruption, enhancing the allure of this vibrant stretch.
A Shopping Haven
The diversity of Váci utca is reflected in its shopping offerings. As you begin your journey from the north, global fashion brands greet you, showcasing the latest trends. Move south, and the vibe shifts to more traditional offerings with gift shops and bistros, perfect for souvenirs and authentic Hungarian bites.
Entertainment and Culture
Beyond shopping, Váci utca offers a cultural immersion. Street artists, showcasing a variety of talents, provide entertainment throughout the year, adding to the street's lively atmosphere. For theatre enthusiasts, the Pesti Theater promises delightful performances, while the Pointer Pub serves as a buzzing hub for tourists.
A Visual Delight
Váci utca undergoes a magical transformation during the winter months. Drenched in twinkling Christmas lights, it becomes a winter wonderland, drawing locals and tourists alike. This festive illumination adds a warm glow, making evening strolls even more enchanting.
Extend Your Shopping Spree
While Váci utca offers a comprehensive shopping experience, those with an insatiable shopping appetite can venture out to nearby Deák Ferenc Street. Fondly termed 'Fashion Street', it's another fashion hotspot, ensuring that style enthusiasts are never short of options.
Conclusion
Whether you're a shopaholic, a culture enthusiast, or someone simply looking to soak in the urban charm of Budapest, Váci utca has something for everyone. It's not just a street; it's where memories are made.
Contact Information for Vaci Street (Váci utca)
Related tags
Central Market Hall
,
Vaci Street
,
Váci utca
,
historical tapestry
,
18th-century thoroughfare
,
modern charm
,
upscale shops
,
inviting restaurants
,
charming cafes
,
Budapest's allure
,
contemporary elegance
,
Budapest
,
Vörösmarty Square
,
shopping street
,
pedestrian zone
,
Ferenciek Square
,
Kossuth Lajos Street