Budapest Advent and Christmas Fair (Budapesti Adventi- és Karácsonyi Vásár)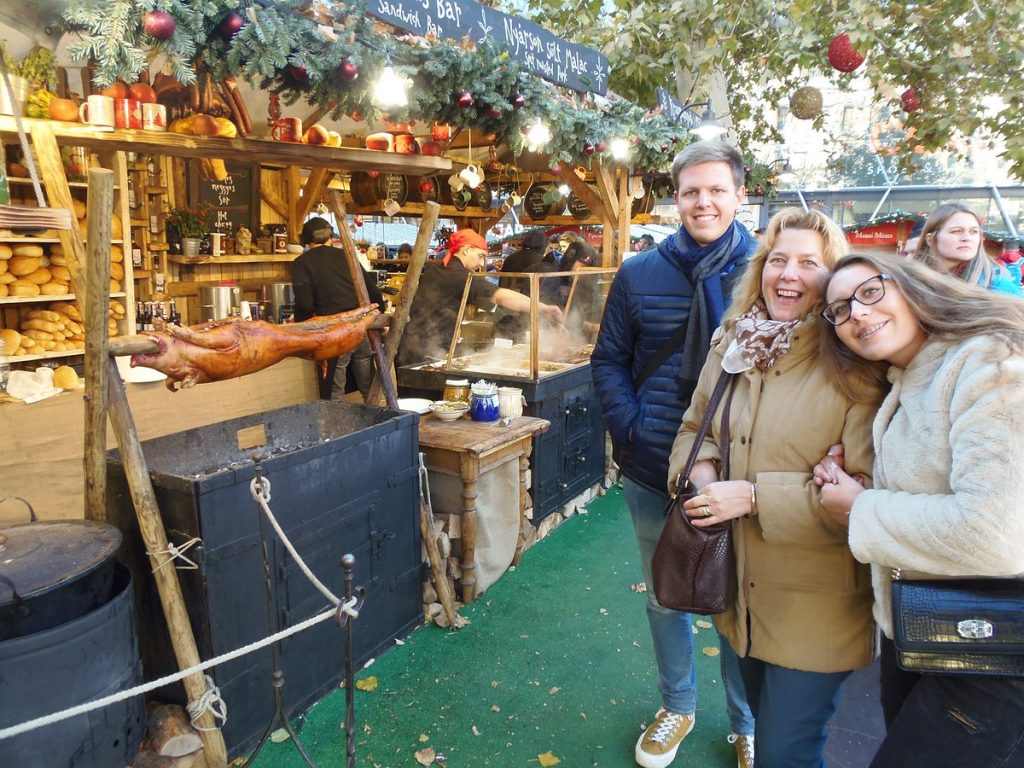 Budapest Advent and Christmas Fair: A Festive Wonderland
Step into a winter wonderland at the Budapest Advent and Christmas Fair, where the magic of the holiday season comes to life with enchanting displays, joyful festivities, and heartwarming traditions.
Wander through charming stalls adorned with handmade crafts, sparkling ornaments, and delectable treats that evoke the spirit of the season. Immerse yourself in the melodies of carolers, the aroma of mulled wine, and the joyous laughter of families gathered to celebrate.
The Budapest Advent and Christmas Fair isn't just a fair; it's a cherished tradition that brings communities together. Whether searching for unique gifts, a taste of traditional Hungarian cuisine, or simply embracing the spirit of giving, this fair offers a magical escape into the joy and wonder of the holidays.
Contact Information for Budapest Advent and Christmas Fair (Budapesti Adventi- és Karácsonyi Vásár)