Budapest Operetta Theatre (Budapesti Operettszínház)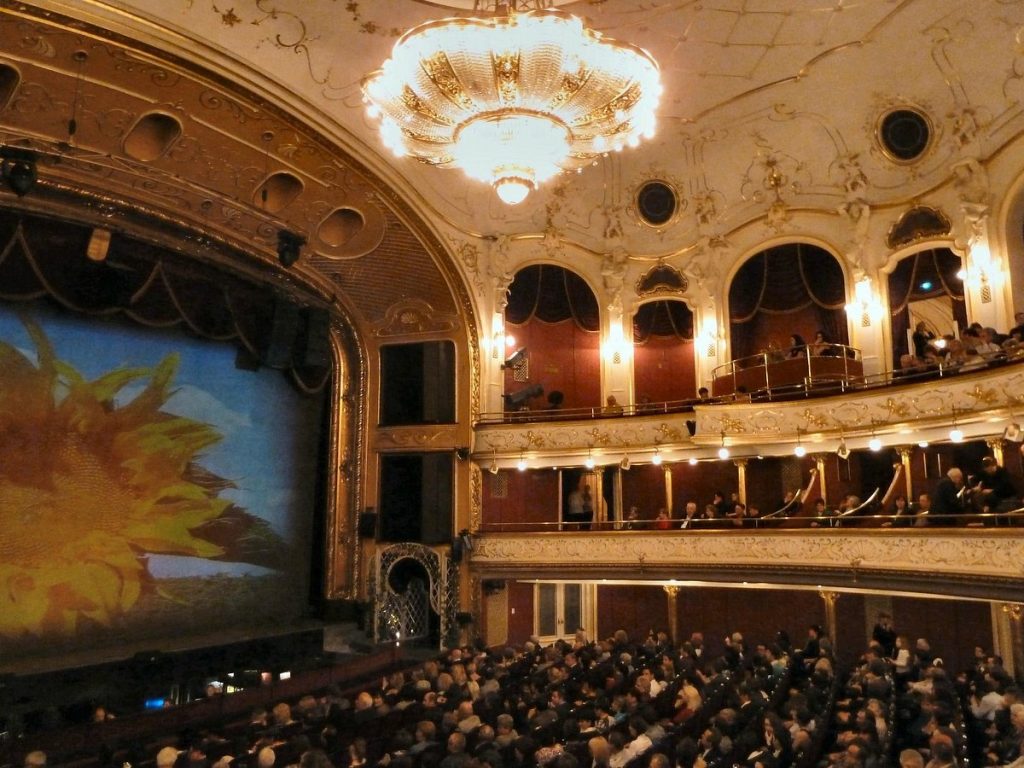 Budapest Operetta Theatre: Enchanting Melodies and Timeless Tales
Step into a world of musical enchantment at the Budapest Operetta Theatre, where the magic of operetta and musical theatre comes to life. Nestled within the heart of Budapest, this historic venue is a treasure trove of captivating performances and timeless tales.
Immerse yourself in the melodies that have echoed through generations as talented artists breathe life into beloved operettas and musicals. From romantic ballads to lively dance numbers, each performance is a symphony of emotions that resonates with the audience.
The Budapest Operetta Theatre isn't just a stage; it's a gateway to unforgettable experiences. Let the lights dim, the curtains rise, and the melodies carry you on a journey through stories that span time and emotion. Whether you're a fan of classic operetta or modern musicals, this theatre promises a night of entertainment that will leave your heart singing.
Contact Information for Budapest Operetta Theatre (Budapesti Operettszínház)