Erkel Theatre (Erkel Színház)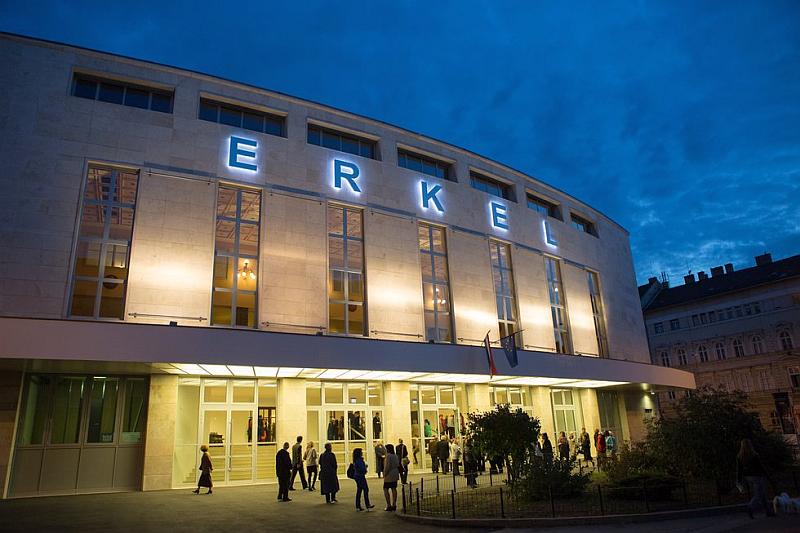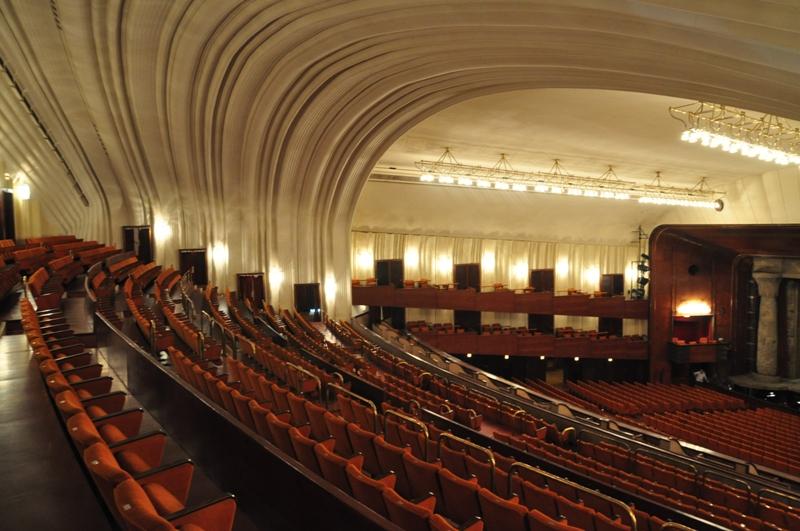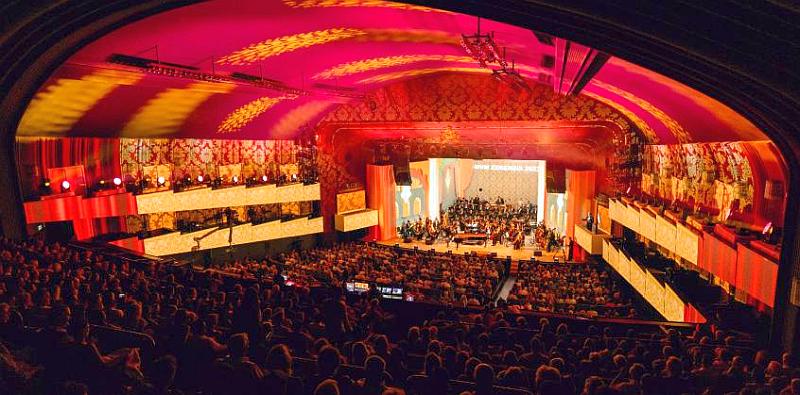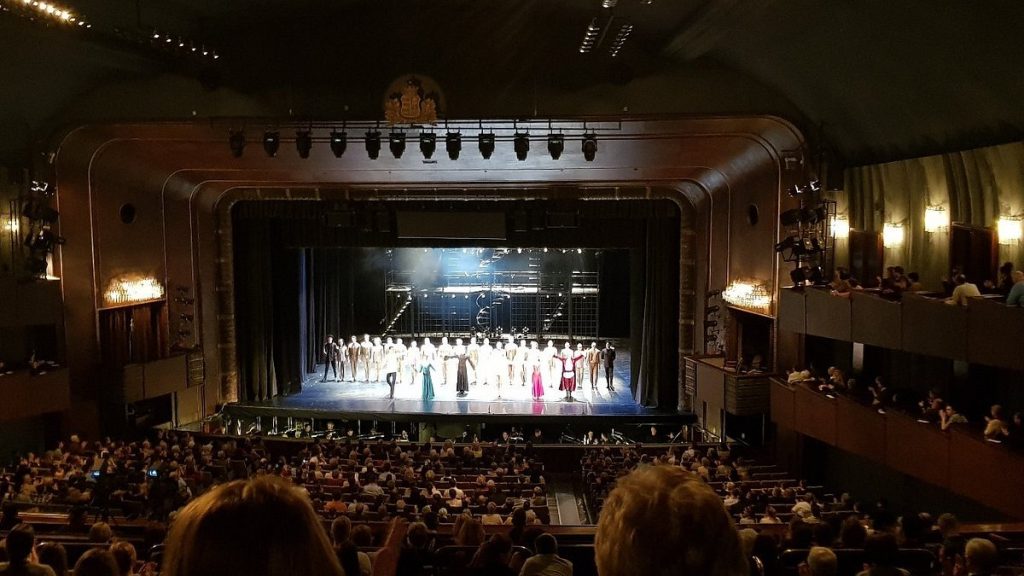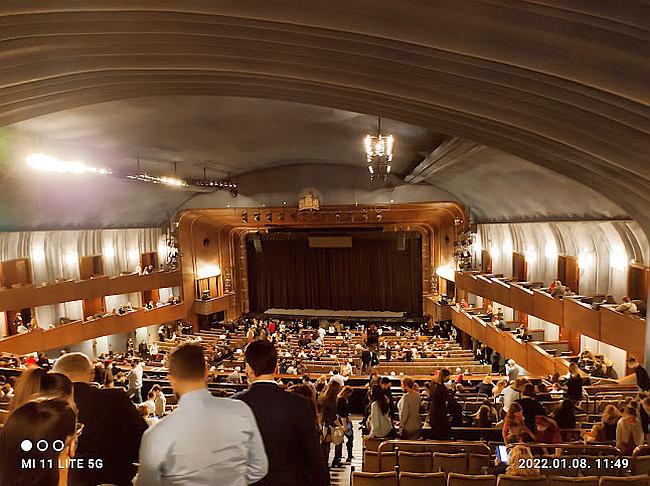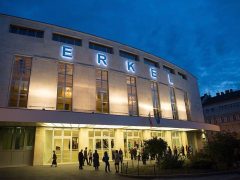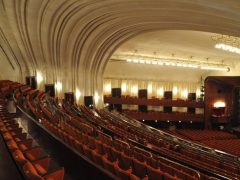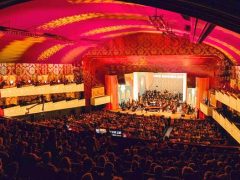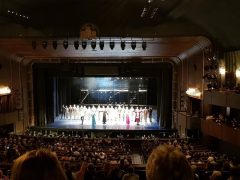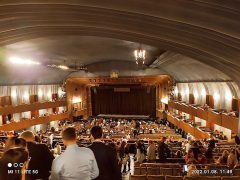 Erkel Theatre: Budapest's Cultural Gem
History and Heritage in the Heart of Budapest
The Erkel Theatre, nestled in the bustling realm of Pope John Paul II Square, is a fusion of architectural magnificence and cultural heritage. As the country's largest theatre, it has witnessed the city's ever-evolving theatrical landscape and has played a significant role in shaping it.
A Vision of Inclusivity
Founded with the noble aim of making theatre and opera accessible to the masses, the Erkel Theatre has always been an inclusive institution. It recognizes the unifying power of the arts and seeks to bridge societal gaps by providing everyone, regardless of their background, an opportunity to indulge in world-class performances.
From Independence to Synergy
While the theatre began its journey as an independent establishment, it became affiliated with the State Opera House in 1951. This merger synergized the strengths of two great institutions, amplifying Budapest's position on the global theatrical map.
A Phoenix Rising from its Ashes
The Erkel Theatre has faced its share of challenges over the years. After its initial renovation in the early 1960s, the theatre closed its doors in 2007 due to technical concerns. But like any timeless legend, it rebounded with vigor. Following a meticulous renovation, the theatre reopened in 2013, more splendid than ever. The new Erkel was not just about grandeur; it was about accessibility. The revamped entrance, barrier-free modifications, and a redesigned auditorium ensured that all visitors, including those with special needs, could enjoy performances without hindrance.
Legacy and the Road Ahead
Today, the Erkel Theatre is a beacon of Budapest's unwavering commitment to the arts. As it hosts a medley of performances, from traditional operas to avant-garde theatrical pieces, the theatre ensures that Hungary's rich artistic tradition is celebrated while embracing the new. Through every performance, the Erkel Theatre weaves a narrative of resilience, inclusivity, and undying passion, ensuring its position as one of Budapest's most cherished cultural landmarks.
Contact Information for Erkel Theatre (Erkel Színház)