Ludwig Museum of Contemporary Art (Ludwig Kortárs Művészeti Múzeum)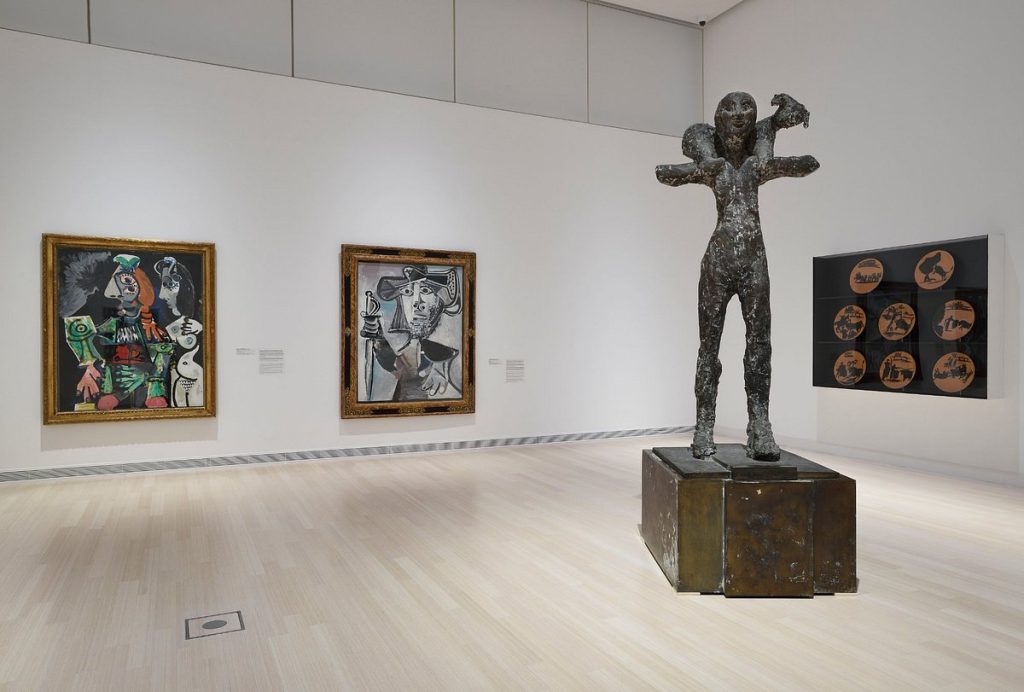 Ludwig Museum of Contemporary Art: Budapest's Cultural Avant-Garde
Immerse yourself in the cutting-edge world of contemporary art at the Ludwig Museum, a dynamic hub that showcases the vibrant creativity and innovation of modern artists. Located in Budapest, this museum offers a captivating journey through the ever-evolving landscape of artistic expression.
Explore a diverse collection of artworks that span various mediums, from paintings to installations, highlighting the bold visions of both local and international artists. The museum's exhibitions reflect the spirit of experimentation and cultural dialogue that define contemporary art.
The Ludwig Museum of Contemporary Art isn't just a museum; it's a canvas of ideas and perspectives. Whether you're captivated by abstract forms, fascinated by multimedia creations, or simply seeking inspiration, this cultural avant-garde institution promises an enriching experience that pushes the boundaries of artistic exploration.
Contact Information for Ludwig Museum of Contemporary Art (Ludwig Kortárs Művészeti Múzeum)