Liszt Ferenc Square (Liszt Ferenc tér)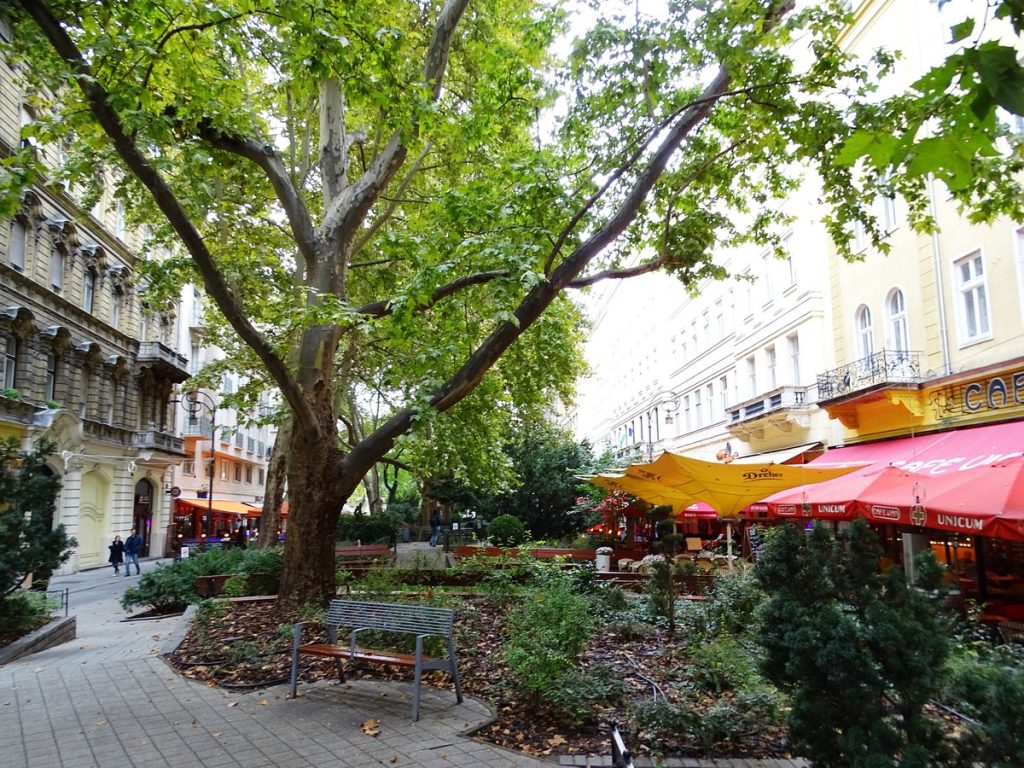 Liszt Ferenc Square: Budapest's Musical Oasis
Experience the harmonious blend of culture and charm at Liszt Ferenc Square, a vibrant plaza that pays tribute to the city's musical heritage. Nestled in Budapest, this square is a haven for music enthusiasts and those seeking a delightful atmosphere.
Stroll through the square's enchanting surroundings, where outdoor cafes and bistros offer a serene backdrop for relaxation. The square is adorned with a statue of Franz Liszt, a legendary composer, creating a sense of reverence for the city's musical legacy.
Liszt Ferenc Square isn't just a square; it's a celebration of artistry and inspiration. Whether you're savoring a cup of coffee, enjoying live music performances, or simply basking in the ambiance, this square promises a harmonious retreat that resonates with Budapest's musical soul.
Contact Information for Liszt Ferenc Square (Liszt Ferenc tér)