Király Street (Király utca)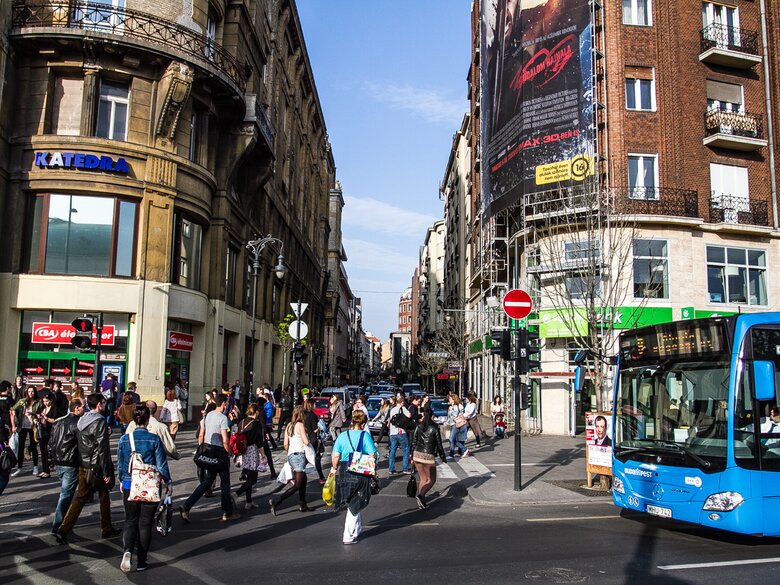 Király Street: Budapest's Trendy Urban Haven
Embark on a journey of discovery along Király Street, a vibrant thoroughfare that encapsulates the essence of Budapest's urban spirit. Stretching through the heart of the city, this street invites you to explore its eclectic blend of shops, cafes, boutiques, and hidden gems.
Stroll along the bustling sidewalks lined with historic facades and contemporary storefronts, each offering a unique flavor of Budapest's cultural tapestry. From fashion boutiques to artisanal eateries, Király Street captures the dynamic fusion of tradition and modernity.
Király Street isn't just a street; it's a vibrant urban canvas. Whether you're a fashion enthusiast, a food lover, or simply in search of local experiences, this street promises an immersive journey through Budapest's evolving urban landscape.
Contact Information for Király Street (Király utca)