Gozsdu Courtyard (Gozsdu udvar)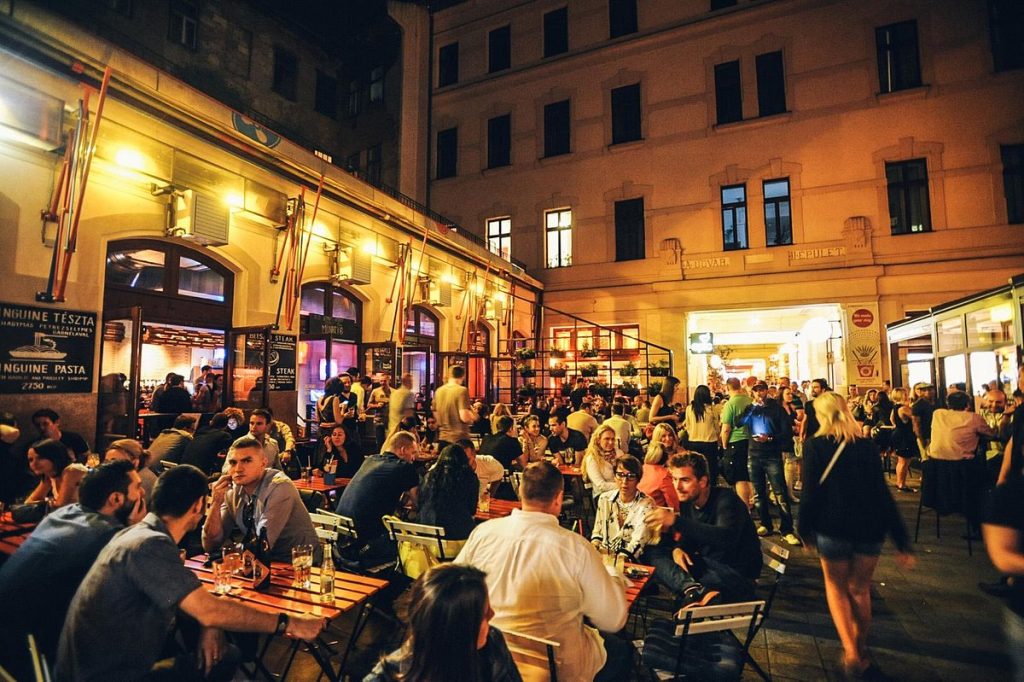 Gozsdu Courtyard: Fusion of Culture, Cuisine, and Creativity
Step into a vibrant hub of culture and creativity at Gozsdu Courtyard, a captivating destination in the heart of Budapest. This lively courtyard is a melting pot of entertainment, gastronomy, and artistic expression, offering a unique blend of experiences for all.
Explore the charming nooks where restaurants, bars, cafes, and pubs come together, each with its own distinctive style and flavors. With a lively atmosphere and a range of exciting programs, Gozsdu Courtyard is a place where every day holds a new adventure.
Gozsdu Courtyard isn't just a courtyard; it's a tapestry of flavors, sounds, and inspirations. Whether you're seeking culinary delights, live music, or an artistic vibe, this eclectic space promises an immersive experience that celebrates the diverse facets of Budapest's creative spirit.
Contact Information for Gozsdu Courtyard (Gozsdu udvar)