Fény utca Market (Fény utcai piac)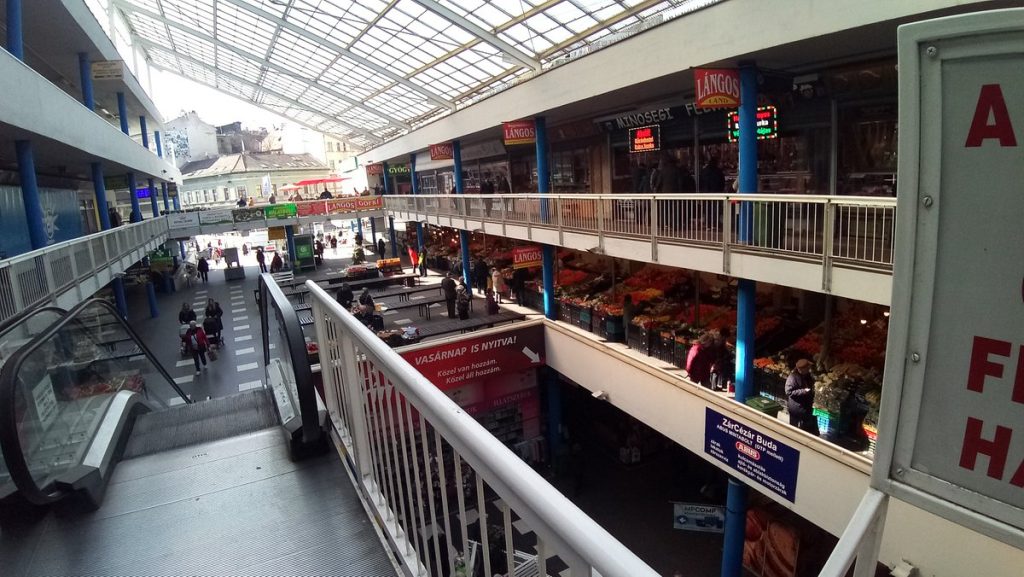 Fény utca Market: Budapest's Culinary Haven
Embark on a sensory adventure at Fény Utca Market, a vibrant culinary hub that tantalizes your taste buds and ignites your culinary curiosity. Nestled in Budapest, this market offers an array of fresh produce, gourmet delights, and local specialties.
Stroll through the bustling aisles adorned with colorful displays of fruits, vegetables, cheeses, meats, and more. Engage with passionate vendors who are eager to share their expertise and recommendations for creating the perfect meal.
Fény Utca Market isn't just a market; it's a celebration of gastronomy and community. Whether you're a food enthusiast, a home cook seeking inspiration, or simply looking to immerse yourself in local flavors, this market promises an immersive experience that awakens your senses and connects you with Budapest's culinary scene.
Tuesday
6:00 am - 6:00 pm
Wednesday
6:00 am - 6:00 pm
Thursday
6:00 am - 6:00 pm
Saturday
6:00 am - 6:00 pm
Contact Information for Fény utca Market (Fény utcai piac)