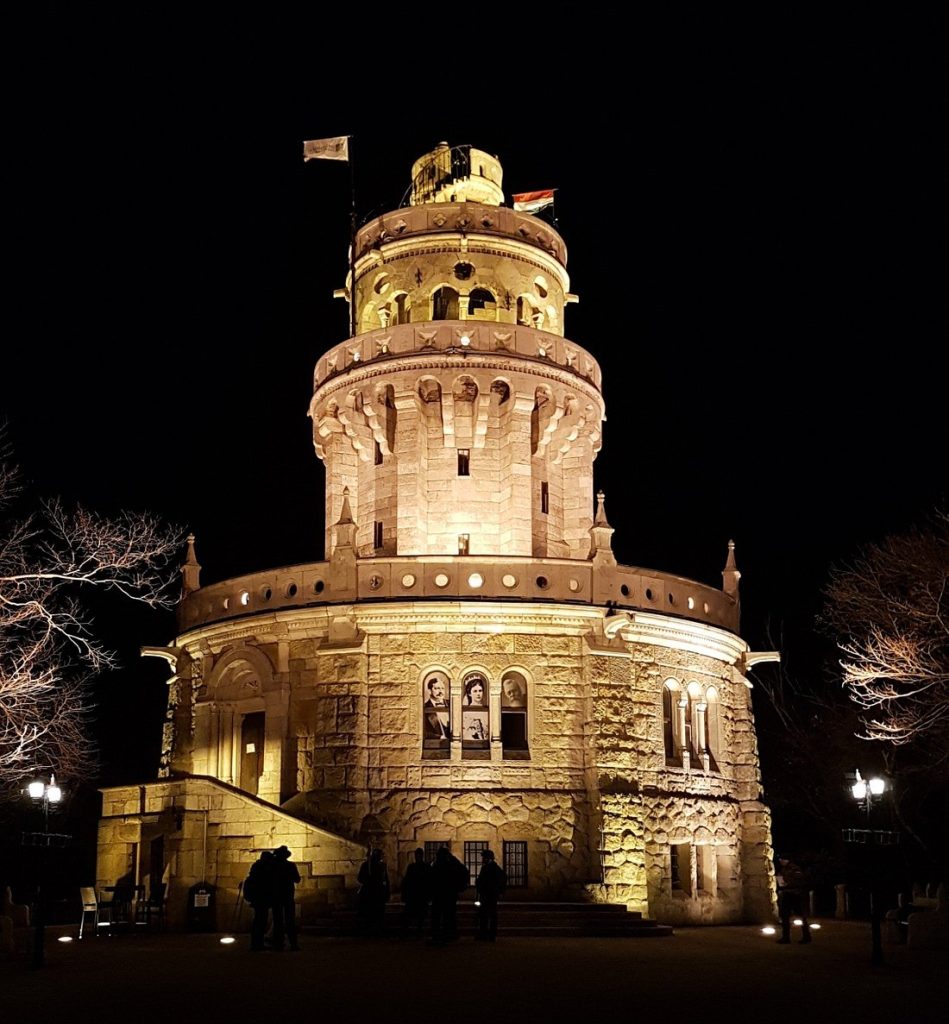 Janoshegy: Budapest's Peak of Panorama
Ascend to the city's zenith at Janoshegy, the highest point in Budapest that unveils breathtaking vistas of the city and the meandering Danube River below. This elevated vantage point offers an unparalleled panoramic experience that captures the essence of Budapest's beauty.
Gaze upon the city's iconic landmarks, the architectural marvels that adorn its landscape, and the gentle curves of the Danube as it winds through the heart of the city. The view from Janoshegy is a canvas that showcases Budapest's past, present, and future.
Janoshegy isn't just a peak; it's a window into Budapest's soul. Whether you're seeking a romantic sunset view, a photo-worthy sunrise, or simply a moment of reflection amidst the city's splendor, Janoshegy promises an elevated perspective that leaves an indelible mark on your Budapest experience.
Contact Information for Janoshegy (Jánoshegy)