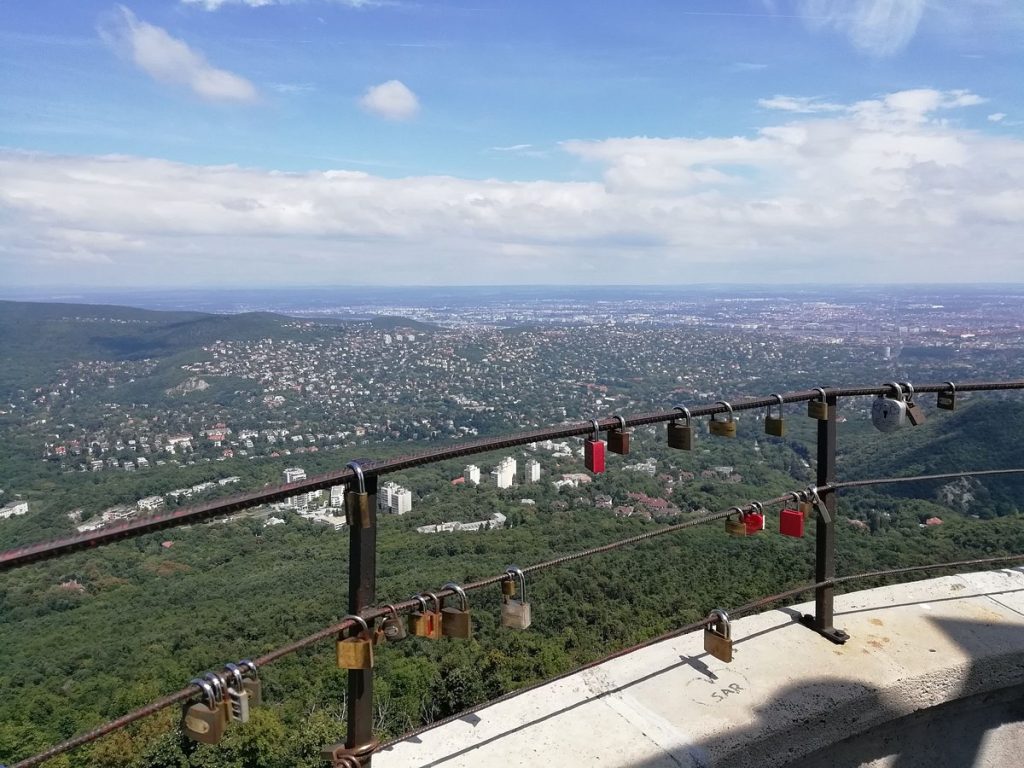 Normafa: Budapest's Natural Retreat
Escape the urban pace and find solace in the natural beauty of Normafa, a picturesque destination nestled in the Buda hills of Budapest. This tranquil haven offers a refreshing respite from city life and an opportunity to reconnect with nature.
Explore the lush landscapes, scenic trails, and panoramic views that make Normafa a favorite among locals and visitors alike. Whether you're hiking, having a picnic, or simply taking in the serene surroundings, Normafa provides a soothing escape from the everyday.
Normafa isn't just a destination; it's a breath of fresh air and a sanctuary for rejuvenation. Whether you're seeking outdoor adventures, a moment of reflection, or a family-friendly outing, this natural retreat promises an immersive experience that restores your connection to Budapest's verdant beauty.
Contact Information for Normafa