Feneketlen Lake (Feneketlen tó)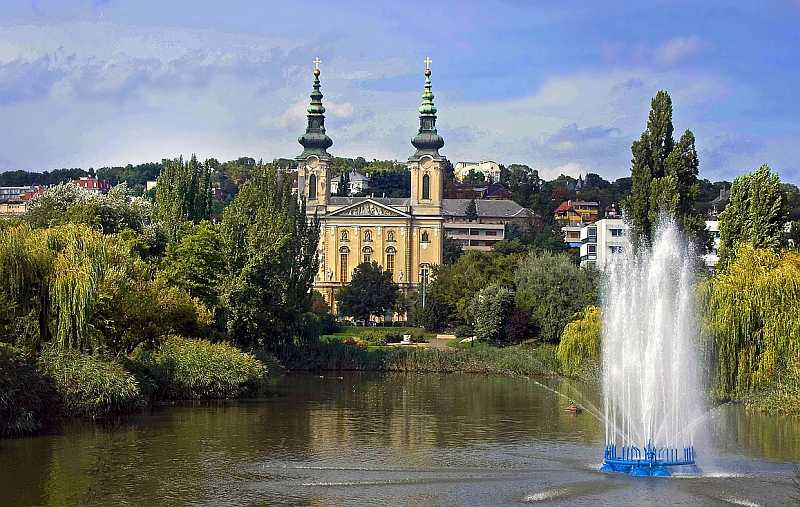 Feneketlen tó: Serene Beauty by Budapest's Shores
Immerse yourself in the tranquil allure of Feneketlen Lake, a serene aquatic gem nestled by the shores of Budapest. This picturesque lake offers a peaceful escape from the city's rhythm, where nature's harmony takes center stage.
Stroll along the water's edge, enjoying the reflections of surrounding trees and the soothing ripple of the lake. Whether you're seeking a leisurely walk, a place to unwind with a book, or simply a spot to connect with nature, Feneketlen Lake offers an idyllic respite.
Feneketlen Lake isn't just a lake; it's a symphony of stillness and natural beauty. Whether you're a nature enthusiast, an admirer of scenic landscapes, or seeking moments of reflection by the water, this lakeside haven promises an immersive experience that rejuvenates the senses and soothes the soul.
Contact Information for Feneketlen Lake (Feneketlen tó)