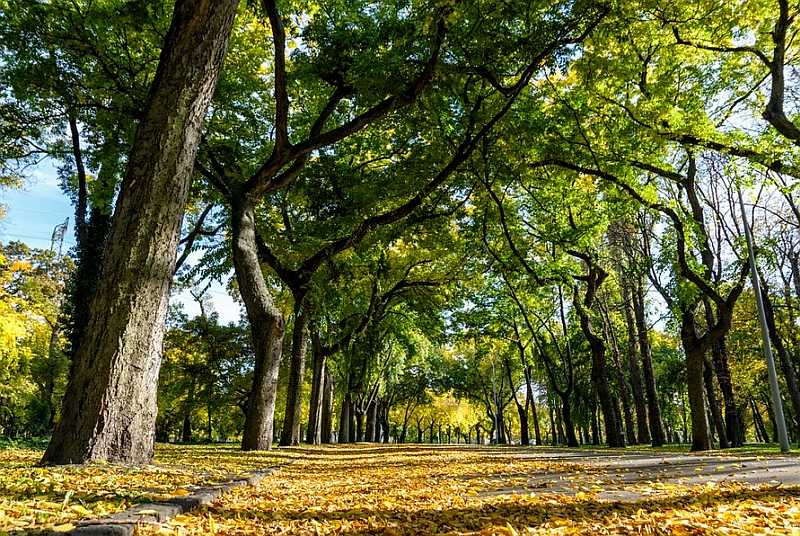 Népliget: Urban Park Retreat in Budapest
Escape the urban bustle and find solace in the heart of Budapest at Népliget, a sprawling urban park that offers a harmonious blend of nature and recreation. This green sanctuary provides a refreshing escape where city dwellers and visitors can rejuvenate and unwind.
Explore the lush pathways, enjoy leisurely picnics on open lawns, and marvel at the diverse plant life. Népliget offers a range of outdoor activities, from jogging and cycling to simply basking in the tranquility of the natural surroundings.
Népliget isn't just a park; it's an urban retreat that caters to both relaxation and recreation. Whether you're seeking a peaceful corner to read a book, a place to enjoy outdoor sports, or a spot to reconnect with nature, Népliget promises an immersive experience that revitalizes the spirit and offers a tranquil escape from the city's pulse.
Contact Information for Népliget