Szemlő-Mountain Cave (Szemlő-Hegyi Barlang)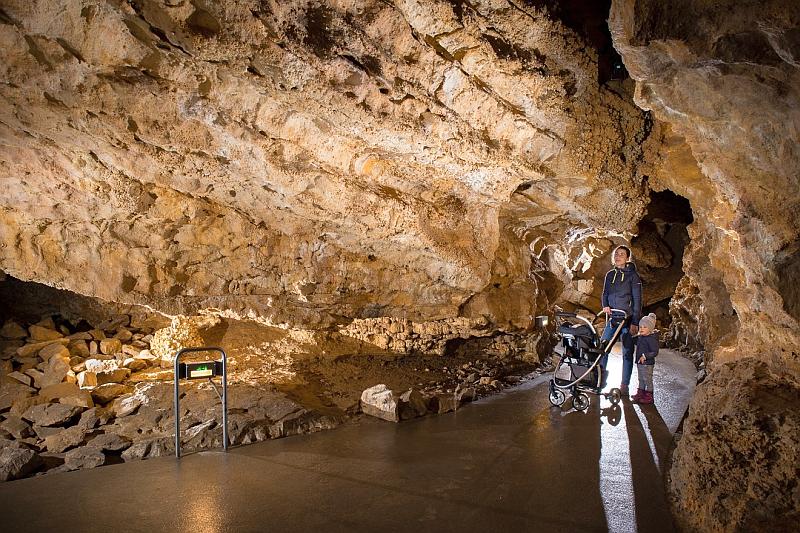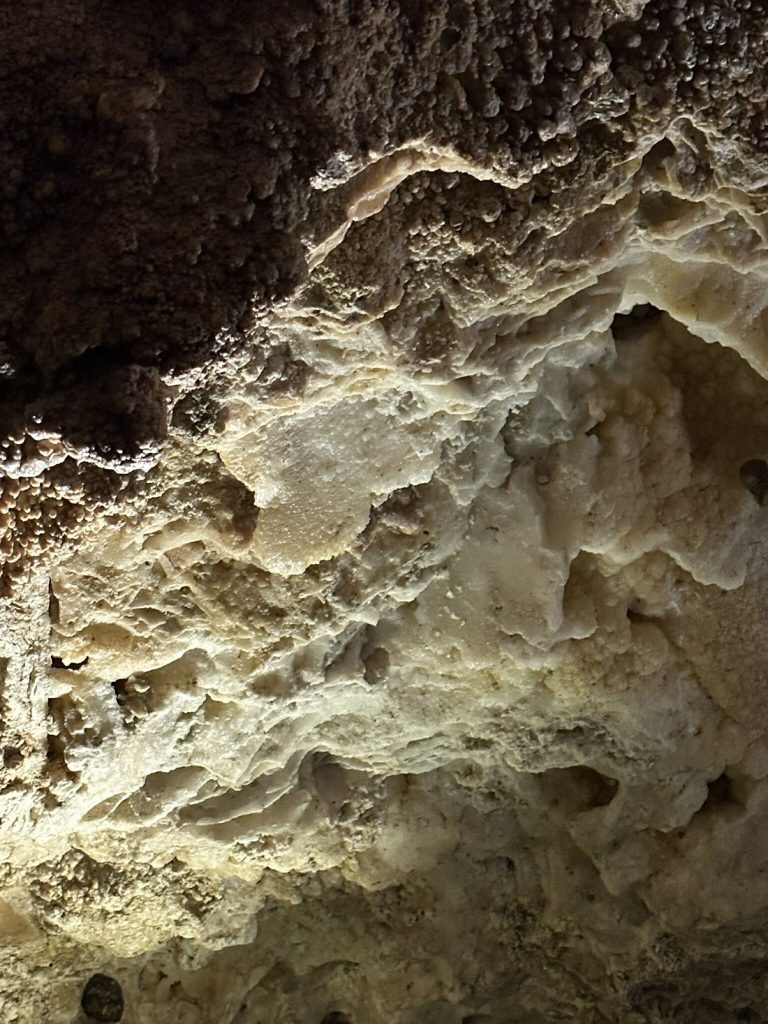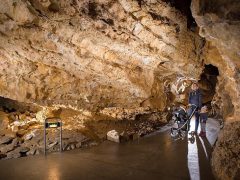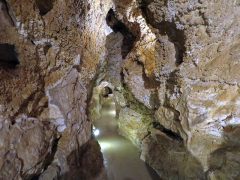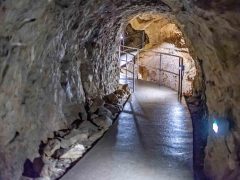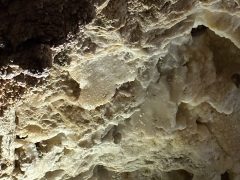 Szemlő-hegyi Cave: Budapest's Subterranean Wonder
Nestled in the heart of Budapest is the Szemlő Hill Cave, a subterranean marvel that stretches a staggering 2230 meters in length. With a vertical extent of 50.4 meters and a hiking trail spanning 250 meters, it provides a captivating glimpse into the geological wonders beneath the city's bustling streets.
Tracing back to the 1920s, the surrounding area showcases remnants of the city's affluent past. Former vineyards, cellars, and press houses built by the era's wealthy citizens often employed the region's rock as a primary construction material. The cave itself owes its discovery to these construction endeavors.
Though now engulfed by urbanization, the park that shields the cave remains an oasis for relaxation and exploration. The park was recently renovated with modern slides, climbing structures, and seating areas for visitors to unwind. It also boasts a geological trail that highlights eight pivotal building stones from Budapest and its neighboring regions, detailing their formation and applications.
Inside the Szemlő Hill Cave, visitors are greeted with its signature feature – the pea stones. These unique formations are birthed from the interaction between the limestone walls and the hot spring waters. Appearing as clusters of yellowish-white spherules, they often share their space with glistening gypsum coatings and intricate groups of aragonite needles. Owing to its geological significance and beauty, the cave stands as one of Budapest's rigorously protected natural sites.
As you venture into this underground realm, be mindful of the consistent 12°C temperature throughout the year. Summer visitors might want to layer up slightly. While the trail is well-marked and suitable for exploration in regular attire, donning comfortable hiking footwear will enhance the experience.
Monday
10:00 am - 4:00 pm
Wednesday
10:00 am - 4:00 pm
Thursday
10:00 am - 4:00 pm
Friday
10:00 am - 4:00 pm
Saturday
10:00 am - 4:00 pm
Sunday
10:00 am - 4:00 pm
Contact Information for Szemlő-Mountain Cave (Szemlő-Hegyi Barlang)
Related tags
guided tours
,
Budapest
,
Szemlő-Hegyi Barlang
,
Semlo-Mountain Cave
,
Szemlő-hegyi Cave
,
Budapest's underground wonder
,
geological formations
,
subterranean mysteries
,
geological adventure
,
hidden treasures
,
Szemlő Hill Cave
,
underground caves
,
geological trail
,
pea stones
,
hot springs
,
aragonite needles
,
natural sites
,
hiking trail
,
vineyards
,
historical cellars