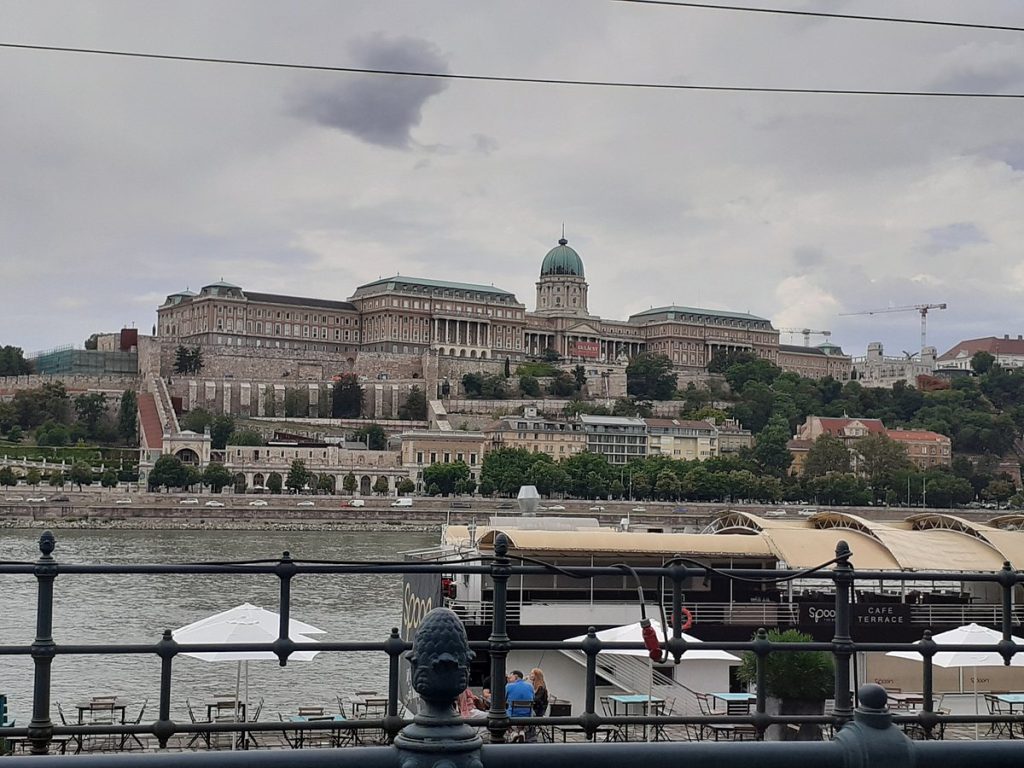 Buda Castle: Majesty Unveiled on Castle Hill
Perched regally upon Castle Hill's crest, Buda Castle emerges as a captivating journey through time. Dating back to the 1700s, this expansive castle complex reigns as a testament to history's embrace. Its elegant form watches over the meandering Danube, offering an unparalleled view into Budapest's heart.
Within these hallowed walls, a world of marvels awaits. Traverse the corridors of art and history museums, bask in the grandeur of expansive courtyards, and seek solace within churches and chapels that resonate with devotion. Indulge in culinary delights at inviting restaurants, all while the iconic Fisherman's Bastion beckons with its enchanting fairytale visage.
Embark on a journey of discovery through guided tours, each unveiling the secrets woven into the castle's stone. Delve into the realm of darkness with a night tour, peeling back the layers to reveal Buda Castle's enigmatic past.
Accessing this majestic wonder is an adventure in itself. Ascend the hill from the famed Chain Bridge, savoring every step of the climb. Alternatively, embrace nostalgia with a ride on the funicular, although early birds secure a front-row seat due to its popularity.
Buda Castle isn't just an architectural marvel; it's a tapestry of stories waiting to be explored, a living embodiment of Budapest's spirit and heritage.
Contact Information for Buda Castle (Budai Vár)