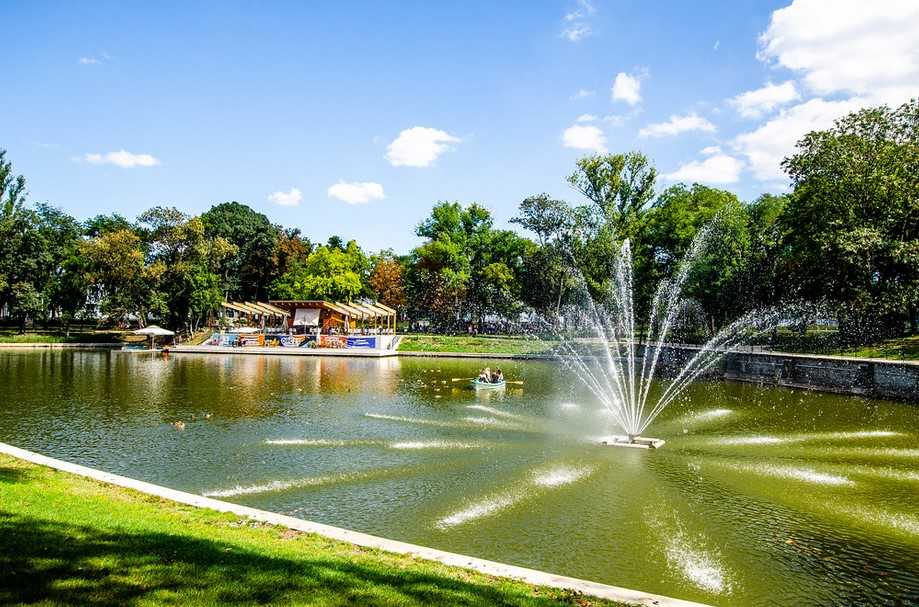 Orczy Park: Active Recreation and Nature's Embrace in Budapest
Experience a dynamic blend of nature and activity at Orczy Park, a vibrant outdoor destination in Budapest. This expansive park offers a myriad of opportunities for leisure, sports, and relaxation, making it a favorite among both locals and visitors.
Engage in a variety of recreational activities, from jogging and cycling on scenic trails to enjoying picnics on spacious lawns. Orczy Park also features playgrounds for children, sports facilities, and a serene lake where you can unwind by the water's edge.
Orczy Park isn't just a park; it's a hub of active exploration and natural beauty. Whether you're seeking to stay fit, bond with family and friends, or simply bask in the tranquility of green surroundings, Orczy Park promises an immersive experience that energizes the body and rejuvenates the spirit.
Contact Information for Orczy Park