Kopaszi Dam (Kopaszi gát)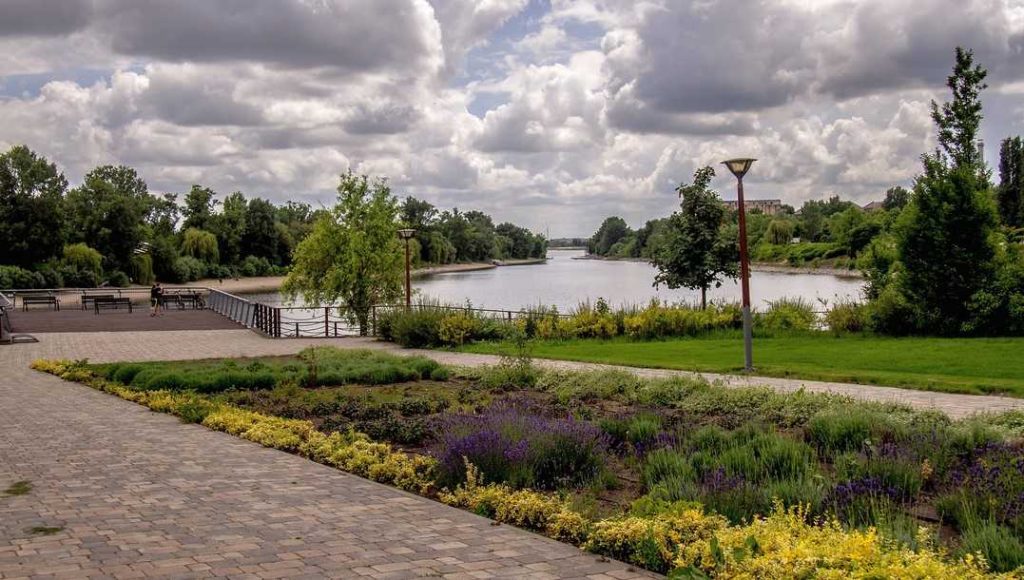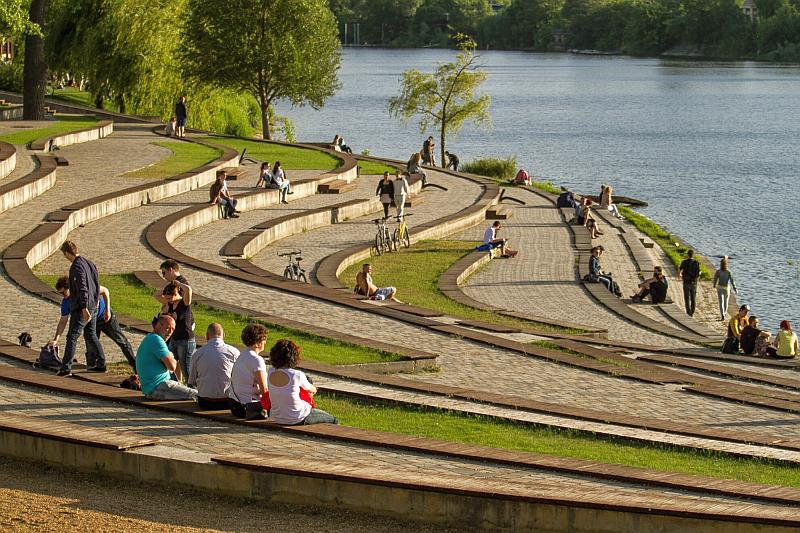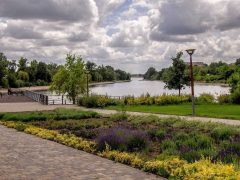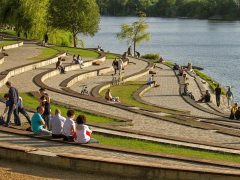 Kopaszi Gát: Urban Oasis Along the Danube
From Neglected Bay to Urban Paradise
Situated around Lágymányosi Bay in South Buda, the Kopaszi Dam area was once overlooked and underappreciated. However, it transformed into a picturesque and bustling destination in a twist of urban revitalization.
A Glimpse into the New Kopaszi Dam
The recent redevelopment, falling under the larger project umbrella of "BudaPart – Kopaszi Dam," has turned the area into a thriving haven. Spanning ten hectares, Kopaszi Dam today offers a plethora of activities and sights:
Greenery Galore: Stroll through beautifully landscaped paths with blooming flowers, lush trees, and the serene backdrop of the water.
Culinary Delights: From cafés serving aromatic coffees to bistros offering delectable Hungarian cuisine, there's something for every palate. The dam ensures that visitors are spoilt for choice when it comes to dining options.
Family-Friendly Activities: Kopaszi Dam is perfect for families. Children can enjoy themselves with dedicated playhouses and open spaces while adults relax nearby.
Recreation & Wellness: Whether it's a group of friends practicing yoga by the water or a couple enjoying a romantic paddle boat ride, the area welcomes all kinds of recreational pursuits.
Getting There
Conveniently located, one can reach Kopaszi Dam by car or hop on a tram that runs close to the area. However, do note that while it's a haven for humans, the park maintains a no-dog policy.
Conclusion
Kopaszi Dam's transformation from a forgotten corner to a lively urban oasis is a testament to the city's commitment to enhancing the quality of life for its residents and visitors. Whether you're seeking relaxation, recreation, or just a beautiful day out, Kopaszi Dam promises a delightful experience in the heart of Budapest.
Contact Information for Kopaszi Dam (Kopaszi gát)