Museum of Sweets & Selfies (Édesség- és szelfi múzeum)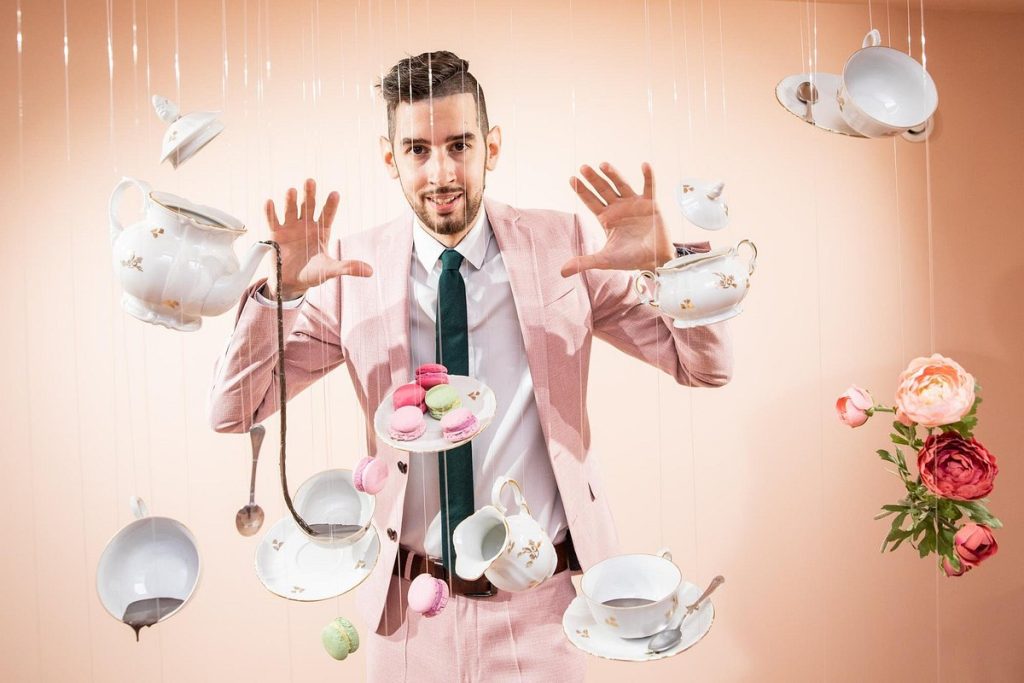 Museum of Sweets & Selfies: Unleash Your Inner Artist
Step into the captivating realm of the Museum of Sweets & Selfies, the very first Selfie Museum in Europe! Across 400 square meters and two floors, this immersive haven invites you to embrace your creativity and capture the perfect shot.
As you explore the enchanting exhibits, prepare to be amazed by a plethora of selfie-worthy settings that await your lens. From vibrant backdrops to whimsical installations, every corner is an opportunity to curate your own visual masterpiece.
Remember to charge your phone before embarking on this visual adventure – you'll want to capture every delightful moment! Whether you're seeking a dash of fun or the perfect Instagram-worthy shot, the Museum of Sweets & Selfies promises a voyage into a world of endless creativity.
Monday
10:00 am - 9:00 pm
Tuesday
10:00 am - 9:00 pm
Wednesday
10:00 am - 9:00 pm
Thursday
10:00 am - 9:00 pm
Friday
10:00 am - 9:00 pm
Saturday
10:00 am - 9:00 pm
Sunday
10:00 am - 9:00 pm
Contact Information for Museum of Sweets & Selfies (Édesség- és szelfi múzeum)