House of Unicum (Unicum ház)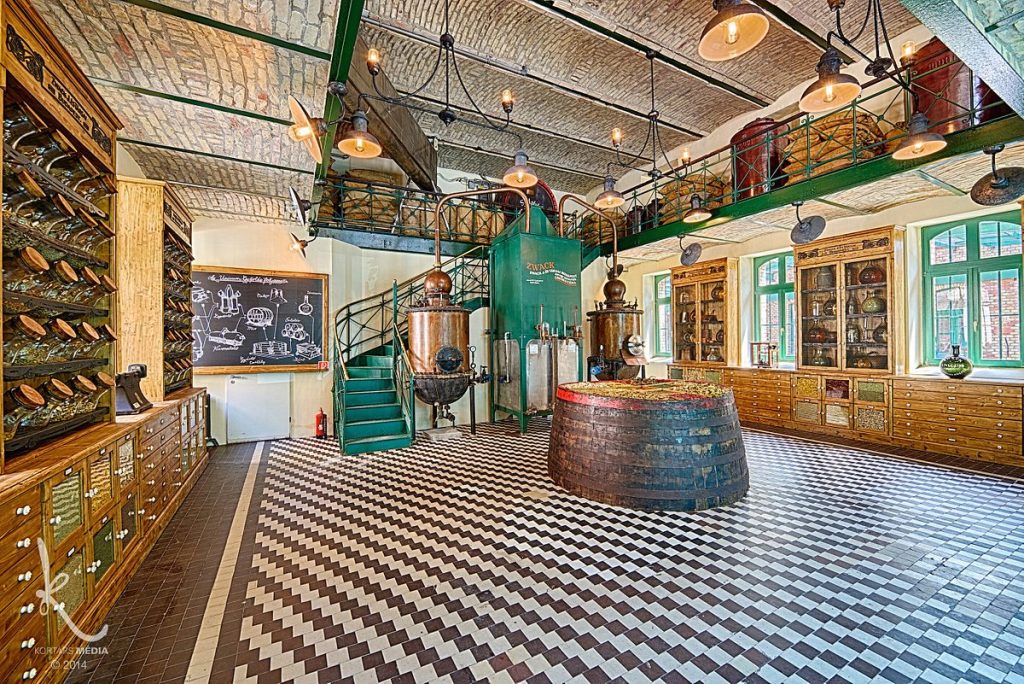 House of Unicum: A Journey of Senses and Stories
Embark on an unforgettable sensory adventure at the House of Unicum. Here, history, taste, and tradition converge to create an experience that resonates with every sense.
Immerse yourself in the captivating saga of the Zwack family, a tale that unfolds through their own words. Delve into the history of Unicum, tracing its origins through old documents, bottles, and family photographs in our museum. Uncover the secrets behind Unicum's creation as you venture into our distillery and cellar, peeking behind the curtains of craftsmanship.
The pinnacle of your journey awaits as you savor the essence of Unicum and Unicum Plum straight from the barrel. It's a toast to history, a tribute to tradition, and a celebration of taste.
Please note that tastings are exclusively for visitors aged 18 and above. After the tour, explore our diverse selection of beverages and take home a piece of Unicum with our range of souvenirs.
Monday
10:00 am - 5:00 pm
Tuesday
10:00 am - 5:00 pm
Wednesday
10:00 am - 5:00 pm
Thursday
10:00 am - 5:00 pm
Friday
10:00 am - 5:00 pm
Saturday
10:00 am - 5:00 pm
Contact Information for House of Unicum (Unicum ház)