Museum of Illusions Budapest (Illúziók Múzeuma Budapest)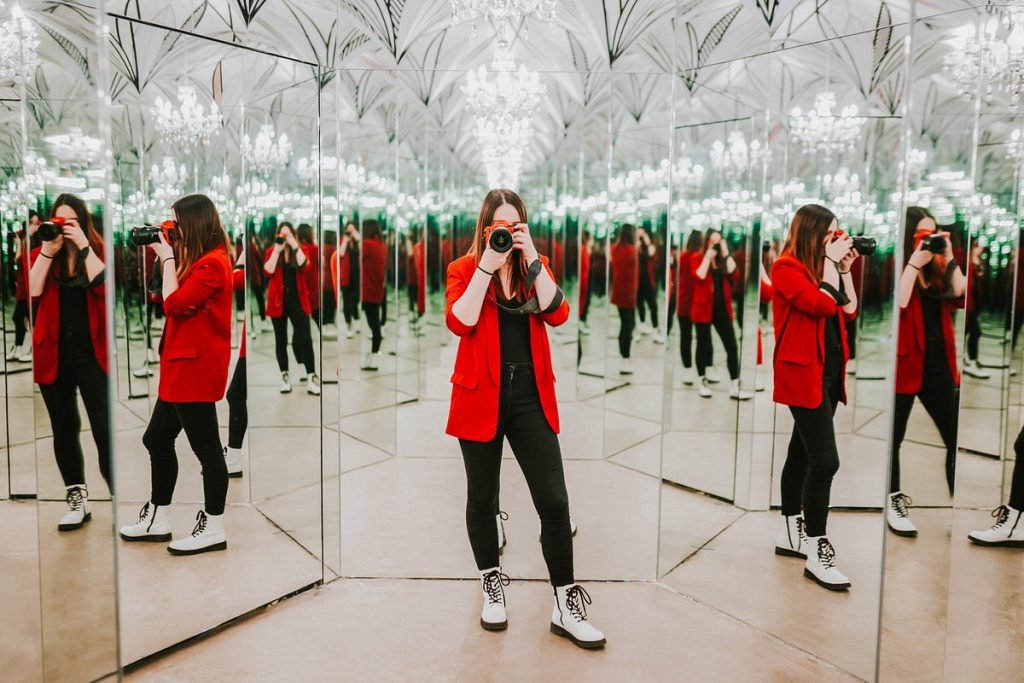 Museum of Illusions Budapest: Where Reality Bends
Step into a world of optical wonders and mind-bending experiences at the Museum of Illusions Budapest, a place where reality takes unexpected turns and perceptions are challenged. Located in the heart of the city, this museum offers a playful journey into the realm of visual deception.
Explore interactive exhibits that play with perspective, light, and perception, creating illusions that defy logic and challenge your senses. From rooms that appear to shift in size to mind-boggling installations, the museum invites visitors to question what they see.
The Museum of Illusions Budapest isn't just a museum; it's an exploration of the boundaries of reality. Whether you're intrigued by the science of perception, capturing mind-bending photos, or simply enjoying a dose of wonder, this museum promises an unforgettable adventure into the world of optical illusions.
Monday
10:00 am - 7:00 pm
Tuesday
10:00 am - 7:00 pm
Wednesday
10:00 am - 7:00 pm
Thursday
10:00 am - 7:00 pm
Friday
10:00 am - 8:00 pm
Saturday
10:00 am - 8:00 pm
Sunday
10:00 am - 7:00 pm
Contact Information for Museum of Illusions Budapest (Illúziók Múzeuma Budapest)