Memorial to the 1956 Hungarian Revolution (Az 1956-os magyar forradalom emlékműve)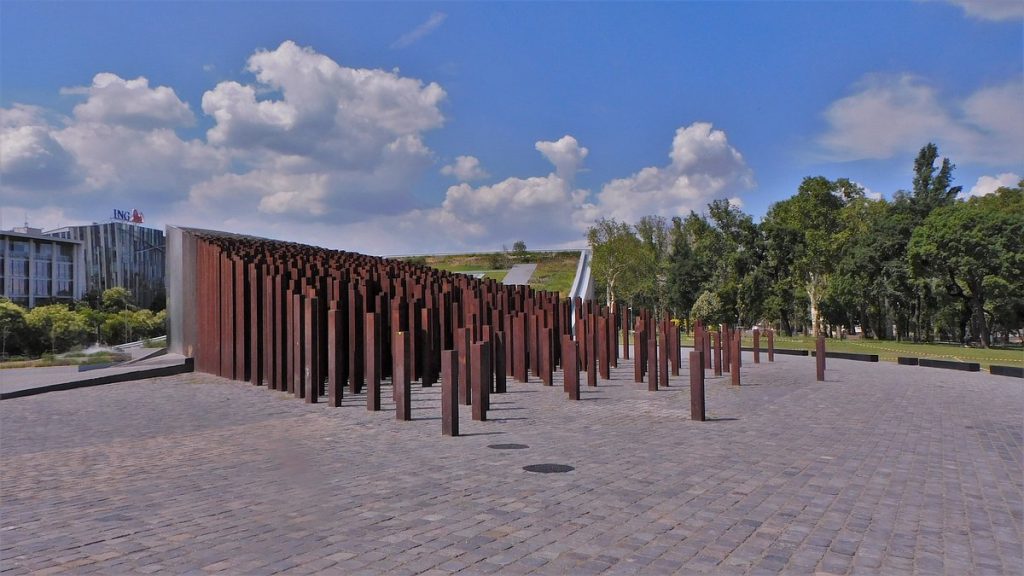 Memorial to the 1956 Hungarian Revolution: Honoring Courage and Freedom
Pay tribute to the indomitable spirit of the Hungarian people at the Memorial to the 1956 Hungarian Revolution. Situated in Budapest, this poignant monument stands as a symbol of the nation's unwavering commitment to freedom and democracy.
The memorial commemorates the brave individuals who stood up against oppression during the revolution, seeking a brighter future for their country. It serves as a reminder of the sacrifices made and the resilience displayed during a pivotal moment in history.
The Memorial to the 1956 Hungarian Revolution isn't just a monument; it's a testament to the power of collective action and the pursuit of liberty. Whether you're drawn to history, inspired by stories of courage, or seeking to honor the memory of those who fought for a better Hungary, this memorial promises an immersive experience that resonates with the ideals of freedom and democracy.
Contact Information for Memorial to the 1956 Hungarian Revolution (Az 1956-os magyar forradalom emlékműve)