Kossuth Lajos Square (Kossuth Lajos tér)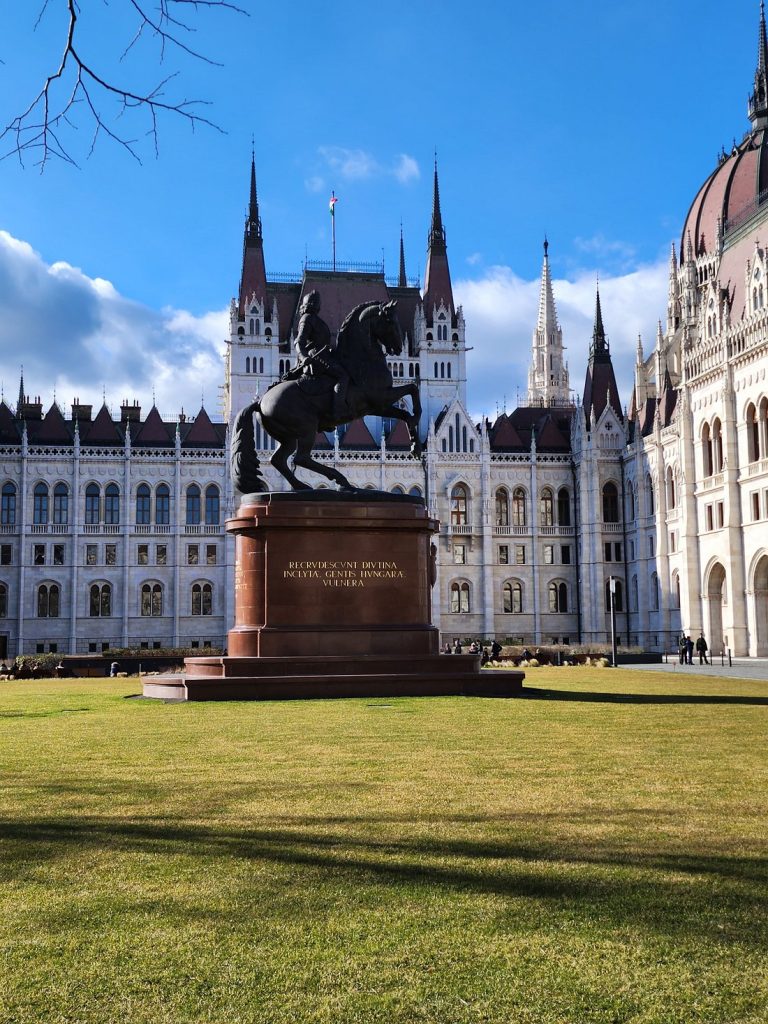 Kossuth Lajos Square: Where History and Democracy Converge
Step onto the stage of democracy at Kossuth Lajos Square, a monumental space that resonates with Hungary's rich history and democratic spirit. Situated at the heart of Budapest, this iconic square pays tribute to the nation's visionary leaders and the enduring pursuit of freedom.
Gaze upon the grandeur of the Hungarian Parliament Building, an architectural masterpiece that stands as a symbol of national identity and governance. The square's expanse invites reflection and connection with the country's historical milestones, from revolutions to peaceful protests.
Kossuth Lajos Square isn't just a space; it's a living testament to the power of unity and the resilience of the human spirit. As you stand amidst the echoes of historical change, you'll feel the pulse of democracy and the heartbeat of a nation that aspires for a brighter future.
Contact Information for Kossuth Lajos Square (Kossuth Lajos tér)