Ethnographic museum (Néprajzi Múzeum)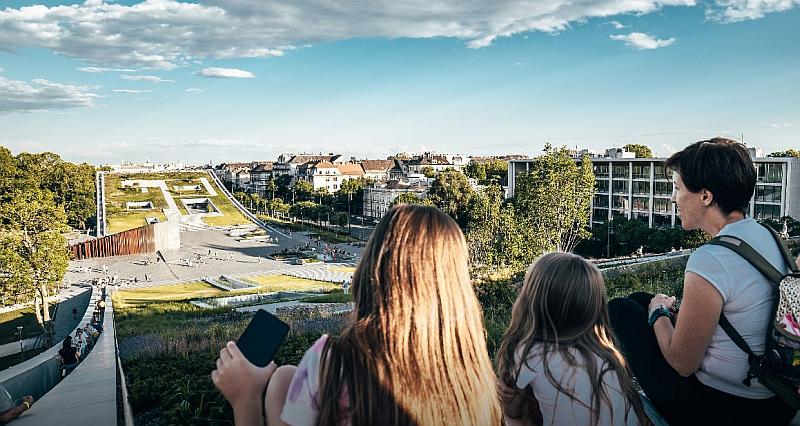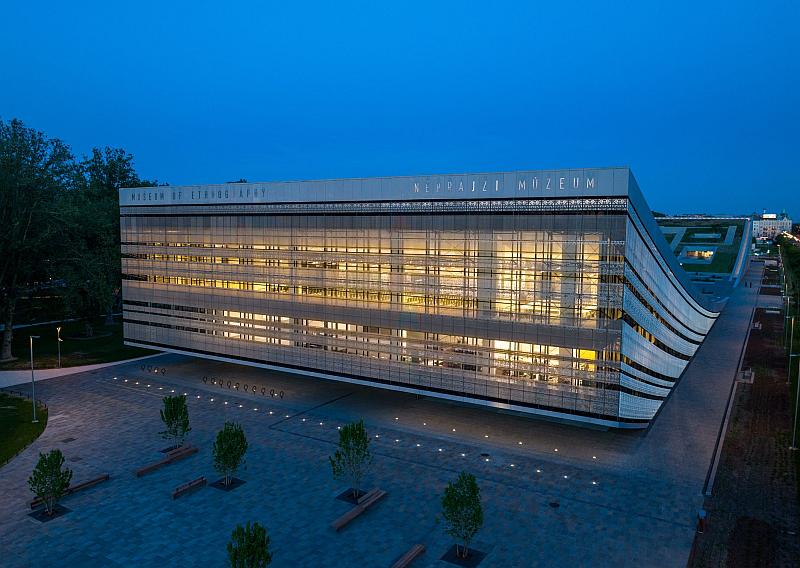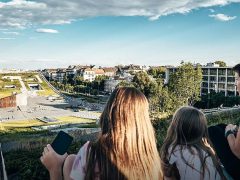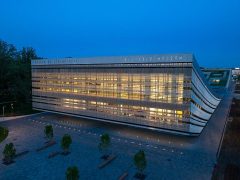 Néprajzi Múzeum Budapest – Bridging the Past and Present through Cultural Chronicles
Established in 1872, Budapest's Néprajzi Múzeum (Ethnographic Museum) stands as one of Europe's pioneering ethnographic institutions. For over a century, it has diligently collected, archived, preserved, researched, and conveyed both the traditional and modern cultural relics of Hungarian, European, and extra-European communities. The museum houses a diverse assembly of objects, images, texts, sounds, and thoughts that serve as a multifaceted source for understanding our world.
Positioned as a societal museum, the Néprajzi Múzeum serves as a reflexive nexus for examining both past and contemporary object culture as well as societal phenomena. It is an influential institution in Hungary for ethnography, European ethnology, and cultural anthropology and is regarded as a hub for museology. Leveraging its vast collection and knowledge base, the museum serves as a cornerstone for various disciplines and the arts to comprehend, accept, and respect cultural memory, cultural diversity, and shifting identities. By harmonizing knowledge, experience, and perception, the museum offers an avenue for articulating collective and individual interpretations.
The Néprajzi Múzeum is a vibrant cultural space where the past intertwines with the present, science converges with education, and where diverse cultures and generations come together for a shared dialogue.
Its location, on the fringe of Városliget at the Ötvenhatosok Square, is accentuated by a spectacular new edifice reminiscent of two intertwined hillsides. One of the building's distinctive features is its facade, adorned with nearly half a million pixels, displaying a contemporary reinterpretation of 20 Hungarian and 20 international ethnographic motifs. Its sprawling 7,000-square-meter rooftop garden offers visitors a breathtaking panorama from its highest point.
The international real estate community took early notice of its architectural prowess. Even before its completion, based on its designs, the Néprajzi Múzeum was crowned the world's best public building at the esteemed London International Property Awards 2018. It also clinched the Best Architecture main prize, further solidifying its place as a must-visit Budapest attraction.
Tuesday
10:00 am - 8:00 pm
Wednesday
10:00 am - 8:00 pm
Thursday
10:00 am - 8:00 pm
Friday
10:00 am - 8:00 pm
Saturday
10:00 am - 8:00 pm
Sunday
10:00 am - 8:00 pm
Contact Information for Ethnographic museum (Néprajzi Múzeum)