Stamp Museum (Bélyegmúzeum)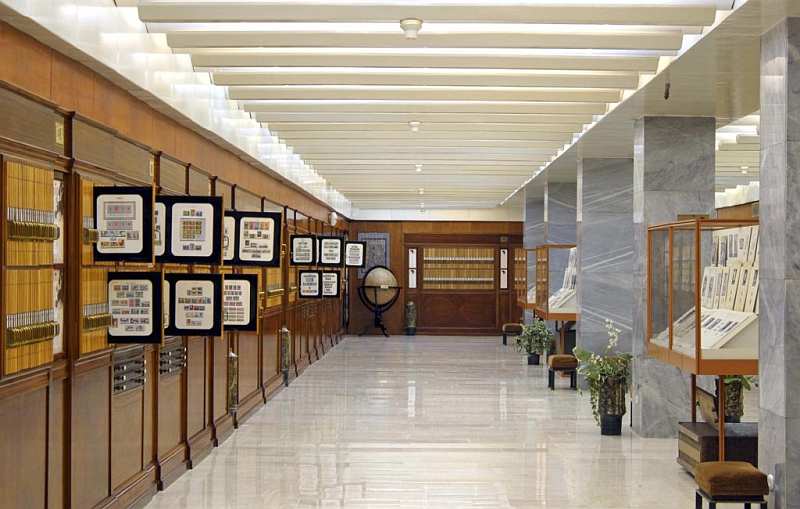 Bélyegmúzeum: Stamps Unveiled in Budapest
Step into a world of miniature art and history at the Bélyegmúzeum, Budapest's Stamp Museum. Delve into the intricate world of postage stamps, where each piece tells a unique story of culture, history, and creativity.
Explore the exhibits that showcase a diverse collection of stamps from around the world. From rare specimens to thematic displays, the museum offers a fascinating journey through the evolution of stamp design and its role in communicating culture and ideas.
The Bélyegmúzeum isn't just a museum; it's a celebration of creativity on a compact canvas. Whether you're a philatelist, an admirer of design, or simply curious about the stories encapsulated in these tiny works of art, the Stamp Museum promises an immersive experience that unveils the hidden narratives of our global heritage.
Tuesday
10:00 am - 6:00 pm
Wednesday
10:00 am - 6:00 pm
Thursday
10:00 am - 6:00 pm
Friday
10:00 am - 6:00 pm
Saturday
10:00 am - 6:00 pm
Sunday
10:00 am - 6:00 pm
Contact Information for Stamp Museum (Bélyegmúzeum)