Ady Endre Memorial Museum (Ady Endre Emlékmúzeum)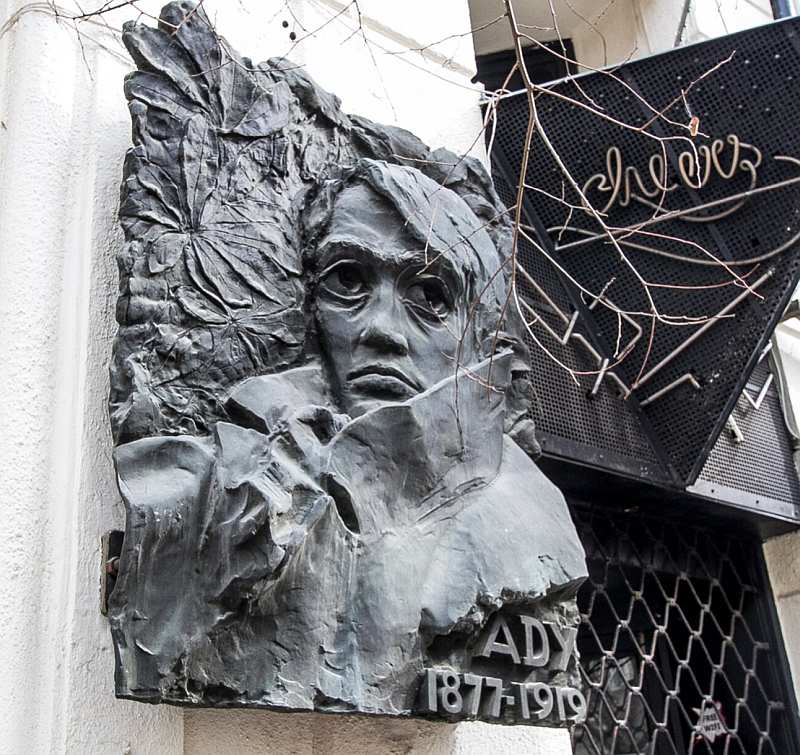 Ady Endre Memorial Museum: Journey into the Literary Legacy
Embark on a literary journey at the Ady Endre Memorial Museum in Budapest, where the life and works of the renowned Hungarian poet come to life. This museum is a tribute to the profound impact of Ady Endre's poetry on Hungarian culture and beyond.
Explore the exhibits that delve into Ady Endre's life, writings, and the era in which he lived. From personal artifacts to interactive displays, the museum provides a comprehensive glimpse into the poet's world and his significant role in shaping literary history.
The Ady Endre Memorial Museum isn't just a museum; it's a portal to the poetic realm of Ady's imagination. Whether you're a literature enthusiast, a lover of history, or simply curious about the creative process, this museum promises an immersive experience that celebrates the power of words and the lasting influence of Ady Endre's legacy.
Tuesday
10:00 am - 5:00 pm
Wednesday
10:00 am - 5:00 pm
Thursday
10:00 am - 5:00 pm
Friday
10:00 am - 5:00 pm
Saturday
10:00 am - 5:00 pm
Contact Information for Ady Endre Memorial Museum (Ady Endre Emlékmúzeum)