Parliamentary Museum (Országgyűlési Múzeum)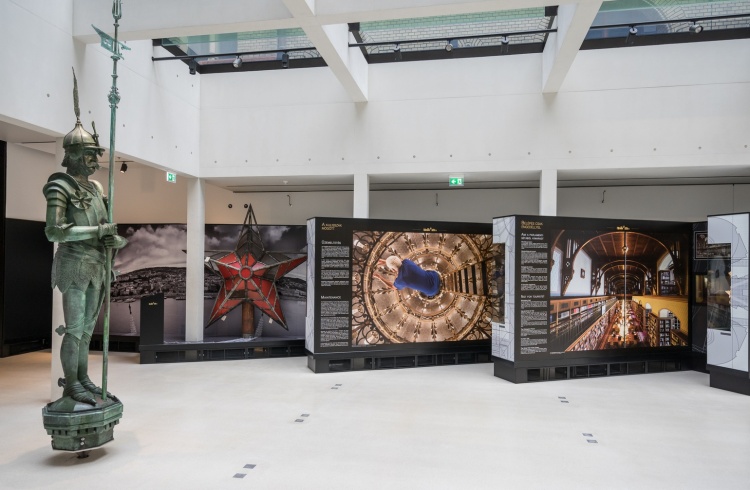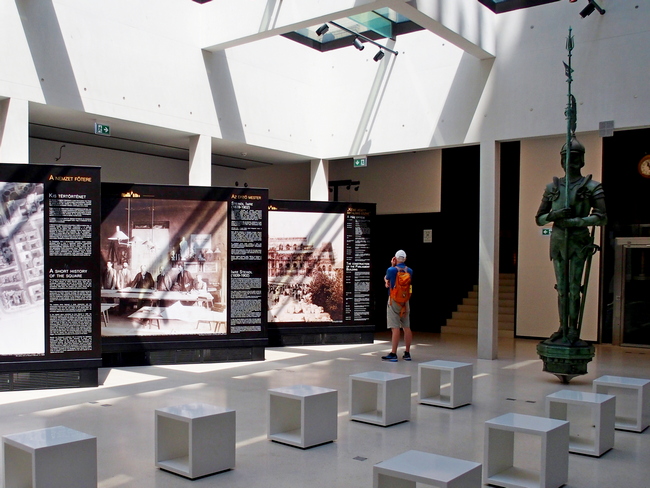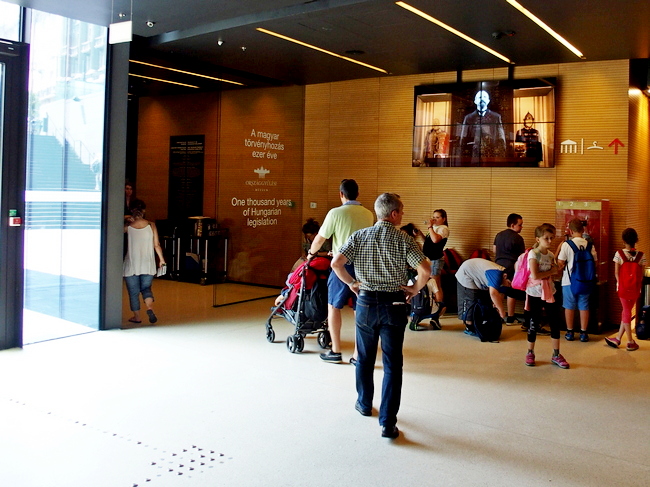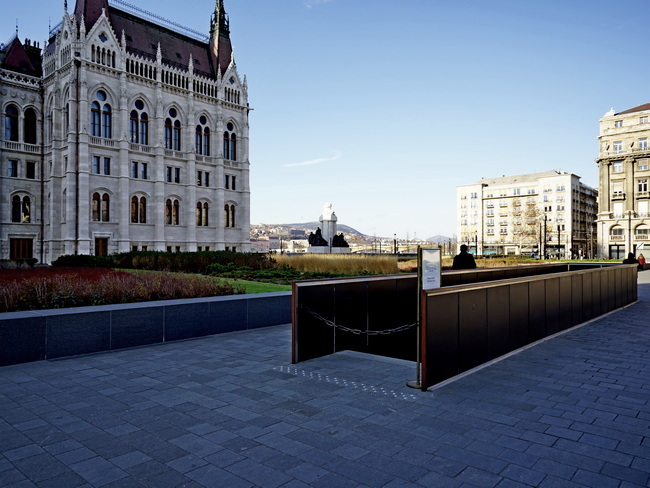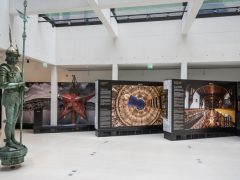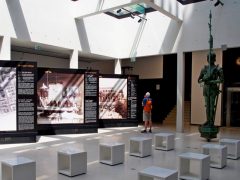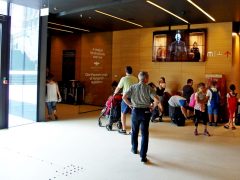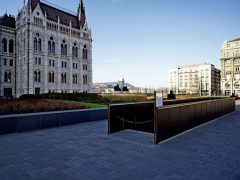 The Országgyűlési Múzeum (Parliamentary Museum) in Budapest is a prominent cultural and historical institution. Established in 2014, it aims to gather, preserve, and present the memories of Hungarian parliamentarianism to the public. The museum comprises four permanent exhibitions, spanning 1700 square meters, which utilize both traditional and multimedia museum techniques.
A Thousand Years of Hungarian Legislation
History of the Parliament Building (Országház)
Kőtár (Stone Repository)
In Memoriam: October 25, 1956 Memorial and Exhibition
In addition to these permanent exhibitions, the museum regularly hosts temporary exhibitions, drawing in visitors eager to delve deeper into Hungary's rich parliamentary history.
Tuesday
9:00 am - 5:00 pm
Wednesday
9:00 am - 5:00 pm
Thursday
9:00 am - 5:00 pm
Saturday
9:00 am - 5:00 pm
Contact Information for Parliamentary Museum (Országgyűlési Múzeum)