Budapest Főváros Levéltára (Budapest Capital Archives)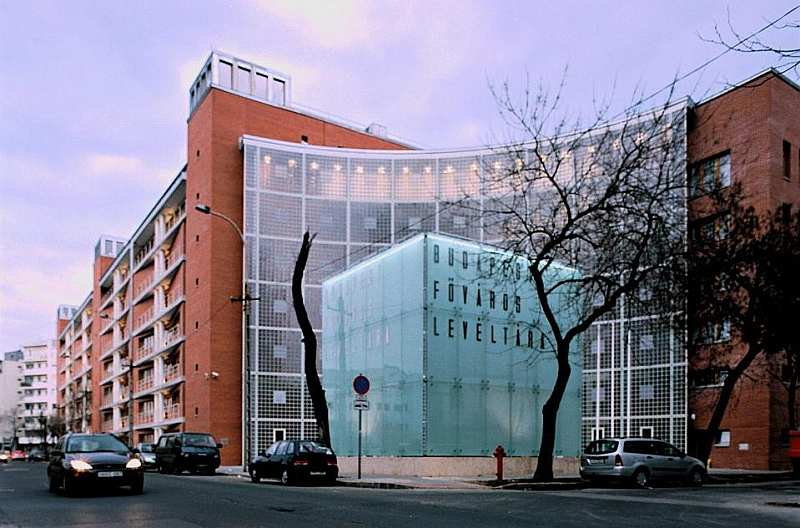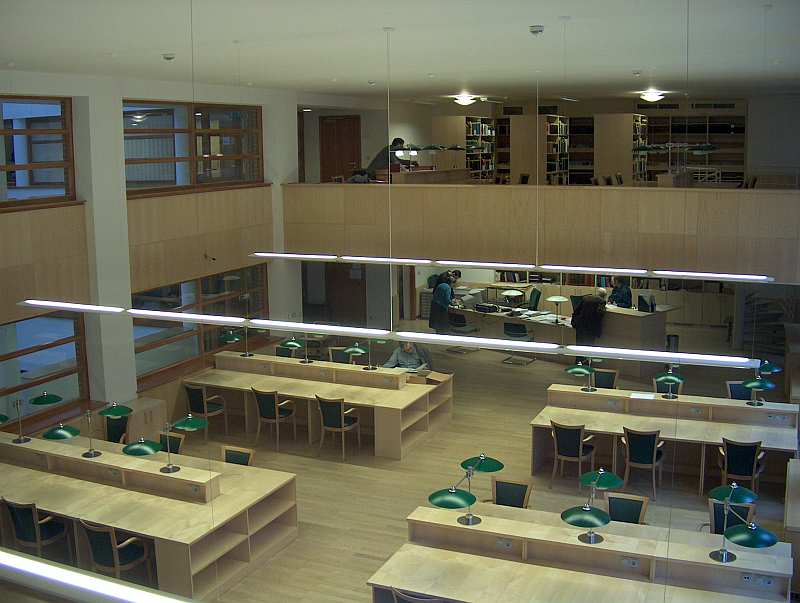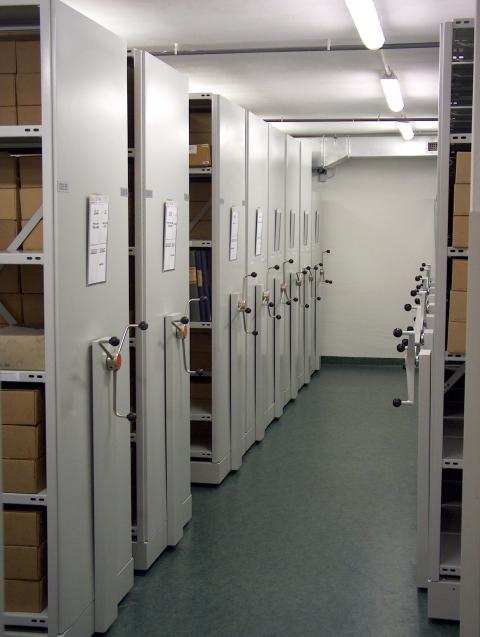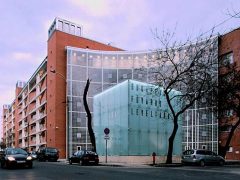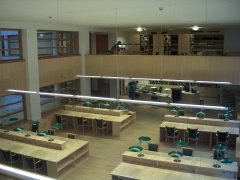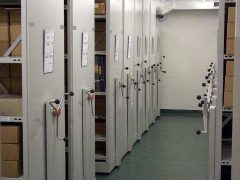 Budapest Főváros Levéltára: Gateway to Budapest's Archives
Explore the treasure trove of Budapest's history and heritage at the Budapest Főváros Levéltára, the city's municipal archives. Immerse yourself in a journey through time as you delve into documents, manuscripts, and records that offer insights into the city's past, shaping its present and future.
Discover an array of historical materials, from ancient scrolls to modern records, all meticulously preserved for research, education, and preservation. Uncover the stories, events, and people that have shaped Budapest's identity and evolution over centuries.
The Budapest Főváros Levéltára isn't just an archive; it's a time capsule of the city's narrative. Whether you're a historian, a researcher, or simply curious about the roots of Budapest's vibrancy, this archive promises an immersive experience that connects you with the threads of the city's rich tapestry.
Tuesday
10:00 am - 4:00 pm
Wednesday
9:00 am - 4:00 pm
Thursday
10:00 am - 4:00 pm
Contact Information for Budapest Főváros Levéltára (Budapest Capital Archives)