Explore the City by Alternative Transport
From the rich history to the stunning architecture, Budapest has a lot to offer. But why stick to conventional modes of transport when you can experience the city in unique, eco-friendly ways? Let's dive into some alternative means of zipping around Budapest:
1. Cycling
Where: Nearly every corner of Budapest!
How: With MOL Bubi, the city's public bicycle system, cycling has never been easier. With almost 200 collection stations open 24/7, all you need is the MOL Bubi app to embark on your two-wheeled adventure.
Why: Dedicated cycle paths ensure a safe journey amidst the city's bustling roads.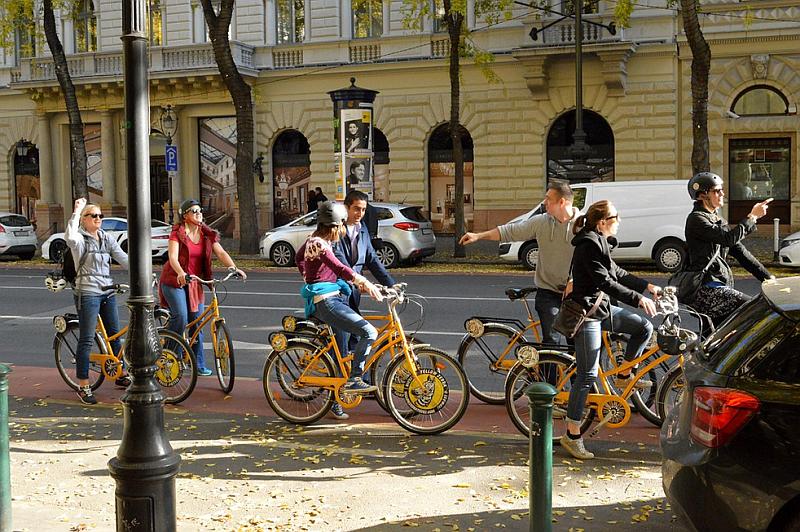 2. Electric Kick-Scooter (Rental)
Where: Almost anywhere you fancy in Budapest.
How: Using the Lime or TIER apps, locate available scooters. Rent, ride, and drop-off all through a simple app interface.
Why: Swift, easy, and green! Just remember to ride within designated areas, and adhere to cycling rules.
3. SEGWAY
Where: Ideal for sightseeing in the city centre.
How: Rent one directly in the city or opt for a guided Segway tour.
Why: A unique and enjoyable way to explore, even on the city's uneven terrains.
4. Electric Unicycle & Hoverboard
Where: Perfect for zipping around the city centre.
How: Though they require a tad bit of balance and practice, you can easily rent them at various Budapest locations.
Why: Fun, green, and perfect for short distances.
5. Electric Scooter (Public Transport)
Where: Main roads of Budapest.
How: The Hungarian Blinkee.city app is your gateway to renting these scooters. Note the 24-hour pre-registration requirement. Helmets are provided for safety.
Why: A faster way to get around the city while keeping it green. Though not allowed on cycle paths, you have the liberty of the bus lane.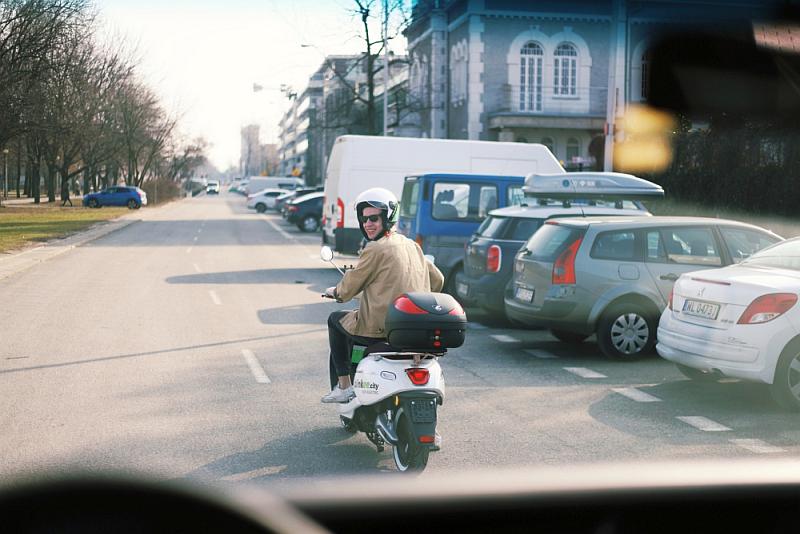 The best Points of Interest (POIs) in Budapest based on each mode of alternative transport:
1. CYCLING with MOL Bubi:
Budapest offers some beautiful cycling routes. With a bike, you can leisurely take in the sights and enjoy the outdoors.
2. ELECTRIC SCOOTER (Rental with Lime or TIER):
Scooters are great for covering medium distances quickly and can access areas that cars might find challenging.
3. SEGWAY:
Segways are ideal for city tours, allowing you to cover ground quickly without getting tired.
4. ELECTRIC UNICYCLE & HOVERBOARD:
These devices are perfect for smooth paths and popular tourist districts. They allow you to weave through crowds and cover short distances quickly.
5. ELECTRIC SCOOTER (Public Transport with Blinkee.city):
For those who want a mix of speed and leisure, and want to cover longer distances.
Golden Tips:
Always adhere to local traffic rules regardless of your mode of transport.
Consider the environmental impact of your choices – the greener, the better!
Always prioritize safety. Use helmets and protective gear whenever possible.
Remember, each mode of transport has its own advantages and limitations, so consider the distance, terrain, and the nature of the POI before choosing your ride.
Final Thoughts
Budapest is not just a destination; it's an experience. Make your journey as memorable as the destination by choosing unconventional and eco-friendly ways to explore. So, next time you're in the Hungarian capital, ditch the cab, and pick one of these alternative transport options for a truly unforgettable trip!