Koller Gallery (Koller Galéria)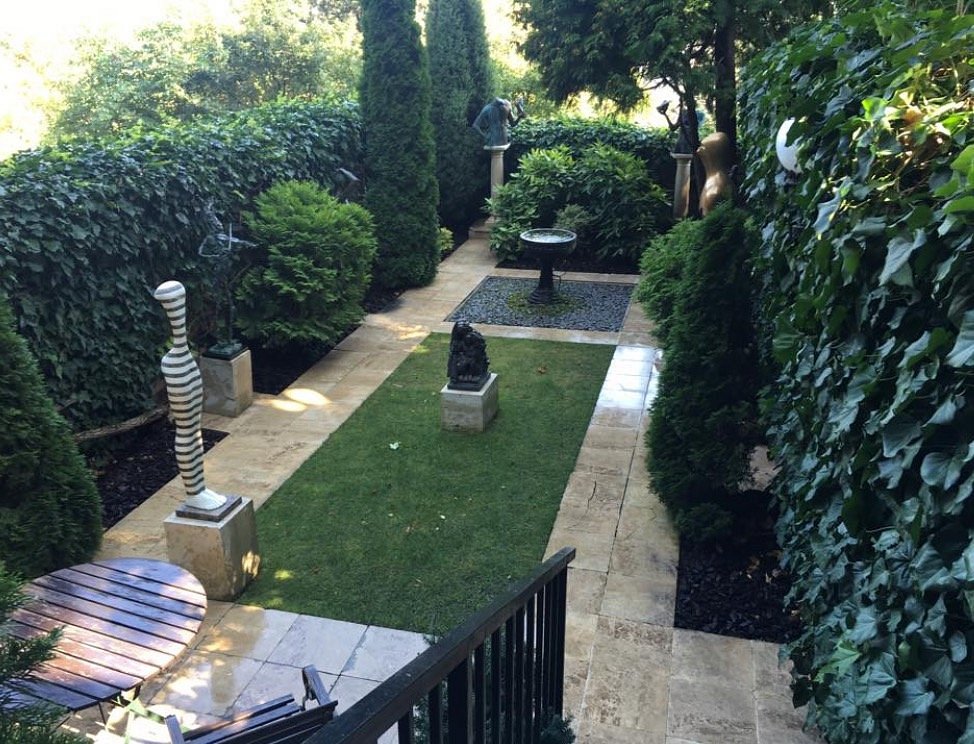 Koller Gallery: A Timeless Haven of Artistry
Discover a timeless haven of artistic expression at Koller Gallery. Nestled within Budapest's historic Castle District, we stand as Hungary's oldest private fine art gallery, curating creative excellence since 1953.
Our three-story atelier house, adorned with a captivating sculpture garden, opens its doors to visitors and art enthusiasts alike. Embrace the homely and warm ambiance that greets you as you embark on a journey through the finest modern and contemporary works by Hungarian painters, sculptors, and etchers.
At Koller Gallery, language is no barrier. Our expert advisors converse fluently in English, German, French, and Italian, ensuring a personalized experience that transcends borders. We invite you to explore the boundless world of art, where tradition and innovation unite to inspire the soul.
Friday
10:00 am - 6:00 pm
Saturday
10:00 am - 6:00 pm
Sunday
10:00 am - 6:00 pm
Contact Information for Koller Gallery (Koller Galéria)