House of Music Hungary (Magyar Zene Háza)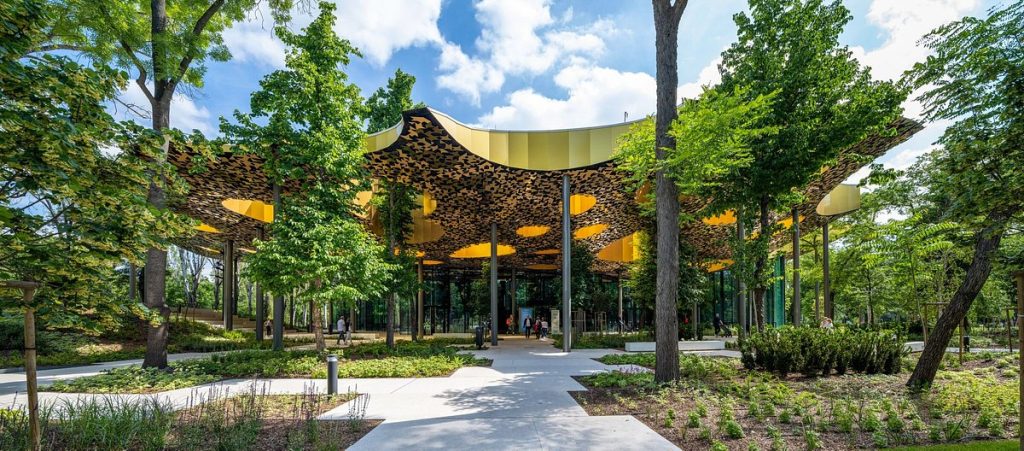 House of Music Hungary: Harmonizing Budapest's Melodies
Embark on a melodic journey through Budapest's musical heritage at the House of Music Hungary, an immersive experience that celebrates the city's rich musical tapestry. Located in the heart of Budapest, this interactive museum offers a harmonious fusion of history and sound.
Engage with exhibits that showcase Hungary's musical luminaries, from classical composers to contemporary artists. Immerse yourself in interactive displays that allow you to explore the intricate world of music creation, composition, and performance.
The House of Music Hungary isn't just a museum; it's a symphony of education and inspiration. Whether you're a music enthusiast, an aspiring artist, or simply curious about the city's musical soul, this museum promises an immersive encounter that resonates with the melodies that have shaped Budapest's identity.
Tuesday
10:00 am - 6:00 pm
Wednesday
10:00 am - 6:00 pm
Thursday
10:00 am - 6:00 pm
Friday
10:00 am - 6:00 pm
Saturday
10:00 am - 6:00 pm
Sunday
10:00 am - 6:00 pm
Contact Information for House of Music Hungary (Magyar Zene Háza)