Vigado Square (Vigadó tér)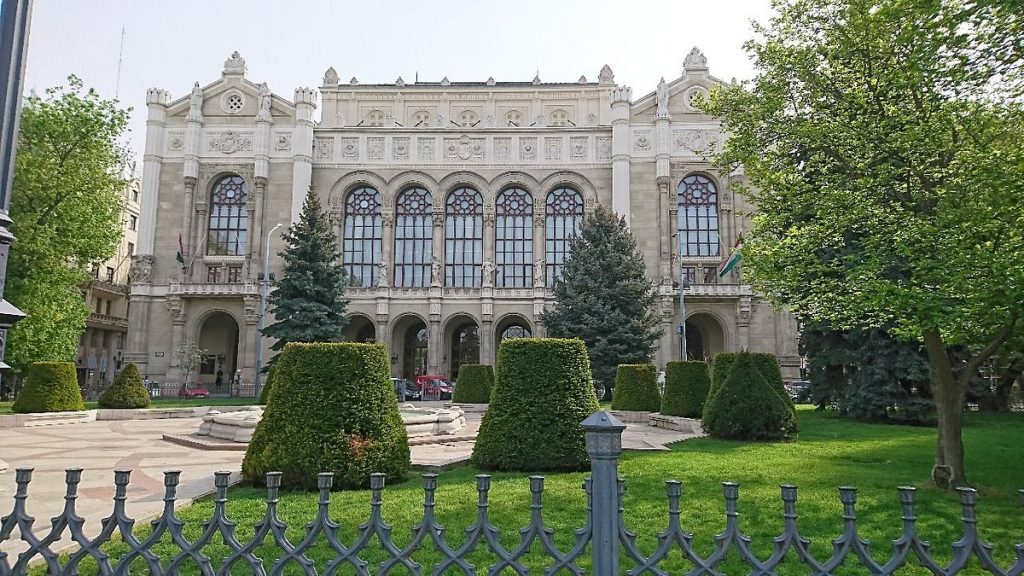 Vigadó Square: Budapest's Cultural Hub
Immerse yourself in the vibrant heart of Budapest at Vigadó Square, a dynamic space where culture, art, and community converge. Nestled in the city center, this square offers a glimpse into Budapest's artistic spirit and social vitality.
Experience the square's lively atmosphere, where locals and visitors gather to enjoy open-air events, performances, and cultural festivals. The square's architecture and surroundings provide a picturesque backdrop, creating a harmonious blend of history and contemporary energy.
Vigadó Square isn't just a square; it's a celebration of the arts and a meeting point for diverse communities. Whether you're attending a concert, browsing through artisanal markets, or simply soaking in the ambiance, this square promises an immersive experience that captures the essence of Budapest's creative pulse.
Contact Information for Vigado Square (Vigadó tér)